Tech News
Canopy: New Social App Empowers Content Creators to Connect and Thrive
Former TikTok Employee Launches Game-Changing Networking Platform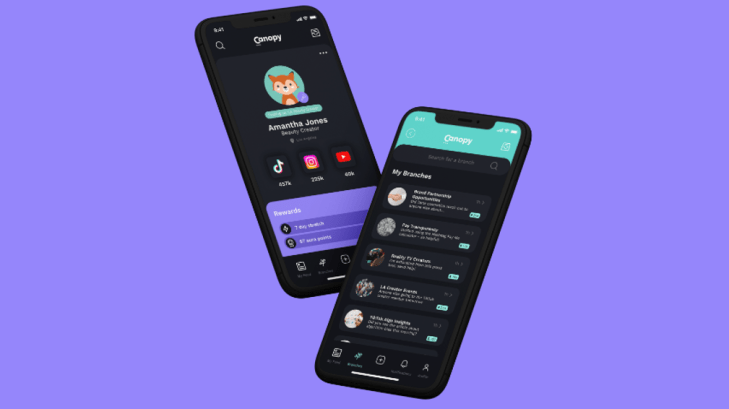 Canopy, a revolutionary peer-to-peer social networking app, is set to transform the content creator landscape. Founded by ex-TikTok employee and seasoned TikToker Ayomi Samaraweera, Canopy aims to build a vibrant community for creators to connect, collaborate, and share insights.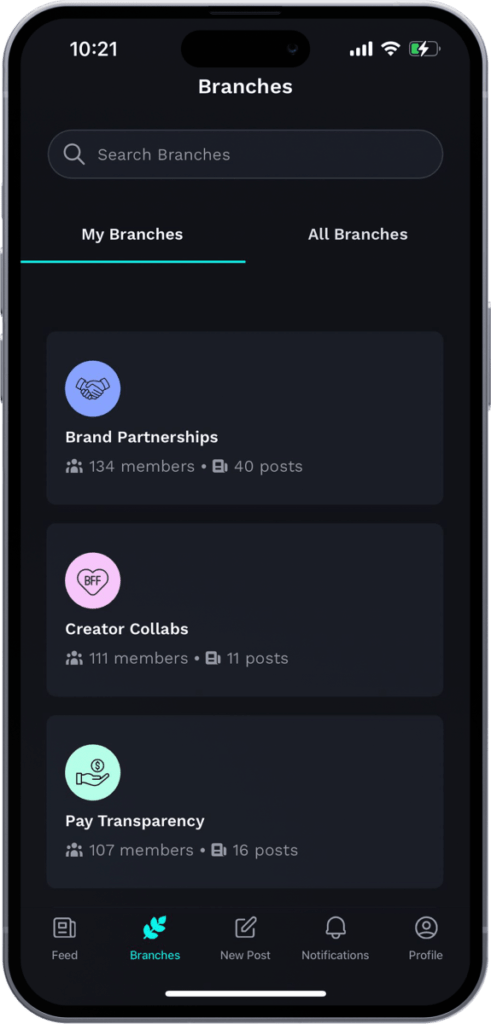 With an initial focus on beauty, fashion, and lifestyle niches, Canopy plans to onboard 1,000 influencers in its pilot program. The platform welcomes creators from various domains, including pop culture, gaming, and more. What sets Canopy apart is its commitment to anonymity, providing a secure space for creators to candidly discuss industry challenges and seek advice.
In addition to standard social features like posts and comments, Canopy offers specialized "Branches" or groups tailored to specific topics, such as brand partnerships, mental health, and industry news. The app plans to introduce a toggle feature for creators to choose between anonymity and revealing their identities.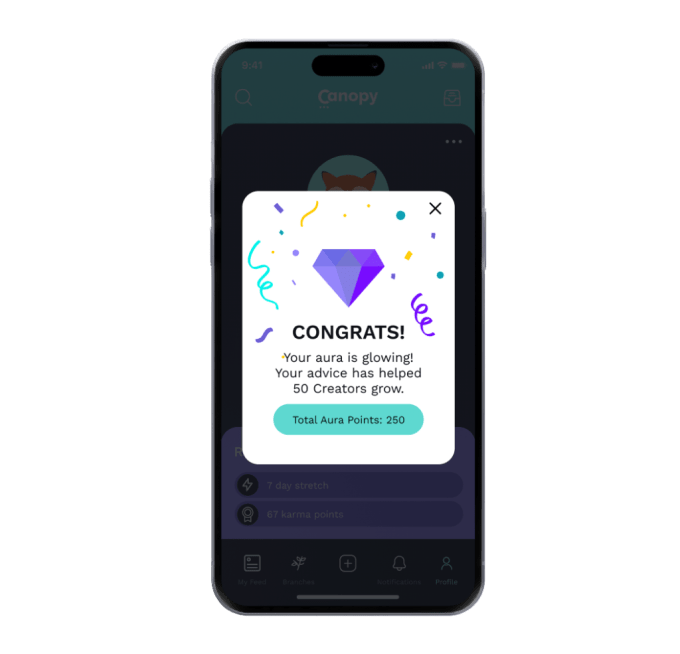 To bolster the community, Canopy will explore potential monetization avenues, including a subscription service offering educational resources, a research marketplace connecting brands with creators, and a section for talent agencies and companies to manage their communities.
"There doesn't need to be so much hierarchy and gatekeeping," Samaraweera said. "One in four Gen Zers want to become a content creator, but there's no college degree or clear path on how to do that," she added, citing a 2022 survey from HigherVisibilty.
In response to the growing demand for content creation, Canopy addresses the lack of formal education or clear pathways for aspiring creators. By fostering a collaborative environment, Canopy aims to expedite the learning curve and amplify creators' success.
Subsequently, Canopy plans to launch "Aura Points," a reward system designed to recognize and empower creators. These points can be redeemed for valuable tools and services to enhance their skills.
Backed by investors like Hustle Fund VC and industry leaders from Jellysmack, Canopy has raised an impressive $240,000 and recently secured a spot in the prestigious Techstars Seattle program. With its innovative approach, Canopy is poised to revolutionize the way content creators network and thrive in the digital landscape.