Tech News
YouTube Takes Action Against Harmful Cancer Cure Videos and Medical Misinformation
YouTube Targets Misleading Medical Videos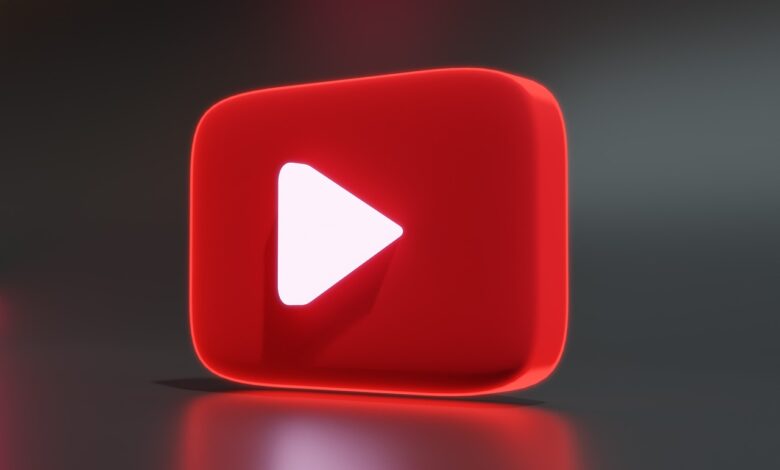 YouTube has announced a significant crackdown on videos promoting questionable cancer treatments and discouraging professional medical care. This move follows the platform's efforts to combat misinformation on topics like COVID-19, vaccines, and health. The platform's goal is to refine its medical content guidelines and better address public health risks.
In its recent blog post, YouTube stated that it will remove content endorsing cancer treatments that are either harmful or unproven, especially when these treatments are recommended instead of established medical solutions. This includes videos that advise viewers to replace proven treatments like radiation therapy with unverified alternatives such as vitamin C supplements.
Furthermore, YouTube will take action against videos that discourage users from seeking proper medical treatment. The platform aims to strike a balance between allowing open discussion and minimizing harm, considering guidance from health authorities and the potential for misinformation. This comprehensive approach to medical misinformation aims to cover a wide range of health topics.
This initiative comes after YouTube's previous efforts to combat COVID-19 misinformation, including partnering with major tech platforms to address the issue. YouTube ramped up its actions during the pandemic, removing videos with misleading COVID vaccine information and eventually banning vaccine misinformation from its platform. The platform has also tackled other harmful medical content, such as unsafe abortion methods and false claims about abortion safety.
See also:
While various tech giants initially united against COVID-19 misinformation, their strategies have diverged over time. Twitter eased its COVID misinformation rules after being acquired by Elon Musk, and Meta (formerly Facebook) scaled back its moderation approach in non-emergency situations. In contrast, YouTube is enhancing its commitment to promoting accurate health information and discouraging misleading content.
By taking these steps, YouTube aims to foster a safer environment for users seeking reliable health information and encourage them to consult professional medical guidance.