WhatsApp
WhatsApp Tests AI-Generated Stickers: Create Personalized Images Easily
Creating Custom Stickers in WhatsApp Gets a Boost with AI-Powered Feature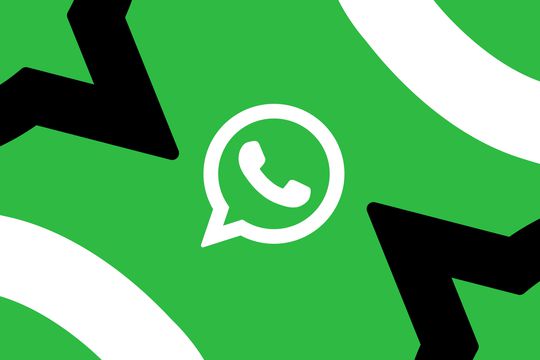 WhatsApp, owned by Meta, is stepping into the world of generative AI with its latest testing of AI-generated stickers. As part of the Android WhatsApp beta program, select testers have already glimpsed this innovative feature. By utilizing a secure technology from Meta, users can now craft stickers based on brief text descriptions.
Although the specifics of the AI model behind this feature remain undisclosed, it appears to function in a manner similar to platforms like Midjoureny and OpenAI's DALL-E models. This means that, much like these models generate images from text, WhatsApp's feature allows you to generate basic and personalized images, shareable as stickers with friends and groups on the app.
While this development opens up exciting creative possibilities, concerns arise regarding the potential misuse of this technology. WhatsApp has previously faced challenges stemming from misleading images during elections, mob violence, and COVID-19 misinformation. The new AI-generated stickers could inadvertently exacerbate such issues. While the ability to report inappropriate or harmful stickers exists, the safeguarding mechanisms implemented on the AI model side remain unclear.
According to reports from WABetaInfo, stickers created using this AI-powered feature are designed to be easily identifiable. This suggests the inclusion of a watermark or indicator denoting that these stickers were generated using AI models. This aligns with practices in other platforms like Bing Chat, where OpenAI's DALL-E model is utilized and clearly labeled. Notably, Instagram is also said to be working on labels that highlight the use of AI in content creation.
WhatsApp's exploration into AI-generated stickers signifies a significant step in enabling users to craft personalized visuals using text descriptions. While the technology offers exciting potential, ensuring responsible usage and addressing potential concerns will remain a key focus for the platform moving forward.