Tech News
South Korea Takes Action Against Tech Giants for Unfair Practices
Korea Communications Commission (KCC) plans to impose fines on Big Tech for unfair practices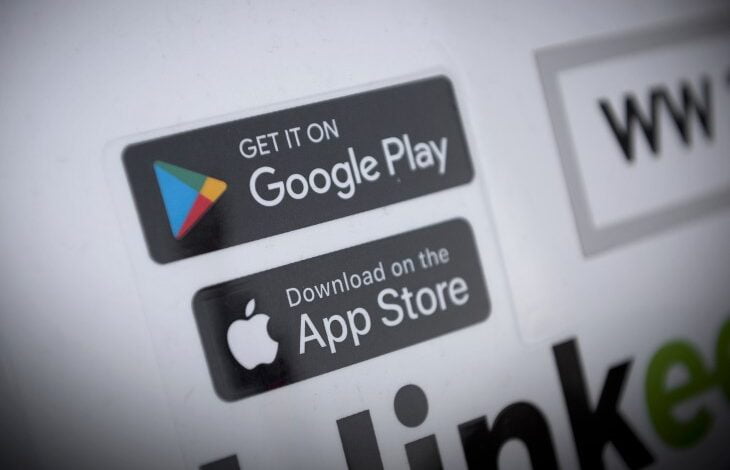 South Korea's telecommunication regulator, the Korea Communications Commission (KCC), has announced its intention to penalize Google and Apple for breaching the country's in-app payment law. The fines, which could amount to $50.5 million, have been proposed as a result of the companies' alleged abuse of market dominance and unfair treatment of local app developers.
According to the KCC, Google and Apple compelled app developers to use their in-app payment methods rather than competitors', exploiting their strong positions in the market. Additionally, the two tech giants apparently impeded app reviews to enforce their specific billing system. The KCC also mentioned that Apple discriminated against domestic app developers in South Korea by charging them different commissions.
To promote fair competition in the app store marketplace, the KCC has presented Google and Apple with a series of corrective measures. The final fines, expected to be around 47.6 billion won ($35.4 million) for Google and 20.5 billion won for Apple, will be determined after obtaining the companies' feedback.
The investigation into this case began in August 2022 and focused on three app stores: Google, Apple, and local platform One Store. South Korea enacted a law last year that allows app developers to use third-party payment options and prohibits app store operators from mandating the use of their own systems. Both Apple and Google had agreed to comply with these regulations, but Apple introduced a requirement for separate binaries for using third-party purchasing systems in the South Korean App Store in 2022.
This is not the first time that Google has faced penalties in South Korea. Just earlier this year, the company was fined for blocking developers from releasing mobile video games on a competing platform, One Store.
In response to the KCC's announcement, Google stated that they will carefully review the pre-notice and provide a response, emphasizing their commitment to compliance. Apple, on the other hand, disagreed with the KCC's evaluation and believes that the changes they made to the App Store align with the Telecommunications Business Act. They expressed their intent to continue engaging with the KCC to share their perspectives.