Tech News
Activists Fight Rising Online Threats
Growing Concerns Highlight the Need for Collective Approach and Cybersecurity Measures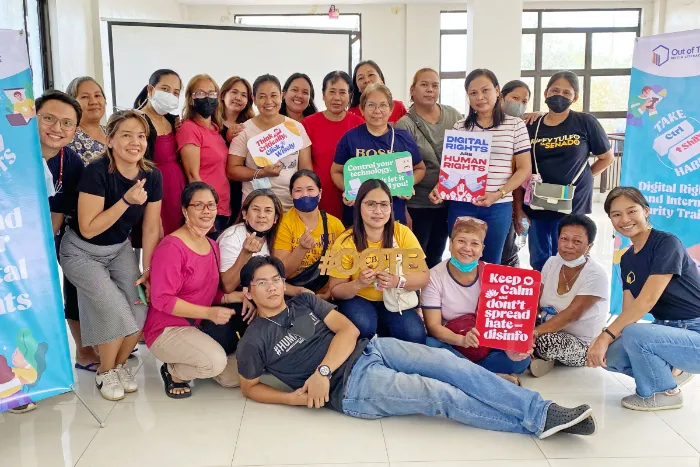 Online threats, ranging from cyberattacks to digital surveillance, are escalating in countries like the Philippines and others in Southeast Asia. Activists, journalists, and ordinary citizens find themselves targeted, underscoring the lack of resources and expertise to combat these dangers. A notable instance was the 2018 attack on the independent Filipino news site, Bulatlat.com, where hackers flooded the website with rogue traffic. With limited digital forensics capabilities, Bulatlat sought help from experts in Sweden to identify the culprits.
Governments are often responsible for these threats, a phenomenon called "digital authoritarianism." This trend is evident in Cambodia, Thailand, Myanmar, andy the Philippines. Repressive governments recognize the significance of the digital space for civil society and strive to control it.
"Building the case means you must come up with evidence. But digital forensics is something we simply don't have any resources for," said Frank Lloyd Tiongson of the National Union of People's Lawyers, which represented Bulatlat over the 2018 attack.
While some activists have taken legal action against governments for using spyware like Pegasus to monitor mobile devices, the challenges remain substantial. The Philippines ranks among the top countries globally plagued by web threats. Despite having 85 million internet users, the country only boasts 300 cybersecurity experts, far short of the 200,000 needed. As more than 70% of the population accesses the internet, investing in cybersecurity measures becomes crucial.
Civil society groups are stepping in to address this gap. Initiatives such as digital security training equip individuals with tools like encryption and virtual private networks. However, a more collective approach is needed for Southeast Asia. This involves local trusted focal points who can offer support in local languages and conducting technical research to analyze threats.