Content/Social Media Marketing
Facebook
Meta has released an insightful 40-page report, developed in collaboration with Deloitte, to guide marketers on maximizing the potential of their first-party data.
Meta's latest release is an indispensable resource for marketers seeking to leverage the power of first-party data insights.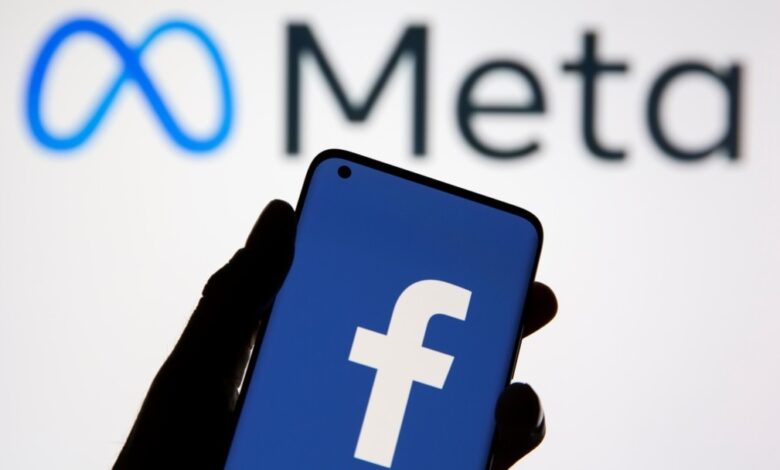 Meta, the innovative tech giant, has unveiled a comprehensive 40-page report, in collaboration with Deloitte, guiding marketers on leveraging their first-party data to drive more effective ad targeting while complying with data privacy regulations. The report offers valuable tips and insights on integrating new data approaches into marketing strategies without compromising user permissions.
In this insightful report, Meta sheds light on how brands can harness the power of first-party data to enhance ad targeting through segmentation and gain improved performance insights. By delving deeper into the subject, the report also explores ways to integrate first-party data into Meta's systems and practical applications for businesses.
Meta's lead gen tools are showcased, providing marketers with direct insight and valuable data gathering resources. The report also covers Meta's Advantage+ AI-based ad campaigns and Marketing Mix Modeling, offering a wealth of tips on optimizing data usage to boost overall marketing efficiency.
If you're unsure about utilizing first-party data or staying ahead of upcoming changes, this report is a must-read. It equips marketers with the know-how to leverage their data sources effectively, maximizing ad performance and ROI.
Don't miss out on this opportunity to supercharge your marketing efforts! Download Meta's 'Stronger from the start' report here, and access the original Deloitte report here.
By following Meta's expert guidance, marketers can make the best use of their data insights, ensuring success in an ever-evolving landscape of marketing and data privacy.