Tech News
Tesla Seeks $100 Million Government Funding for Mega Charging Stations to Power All-Electric Semi Trucks
Tesla's Ambitious Plan to Transform Industrial Shipping and Combat Pollution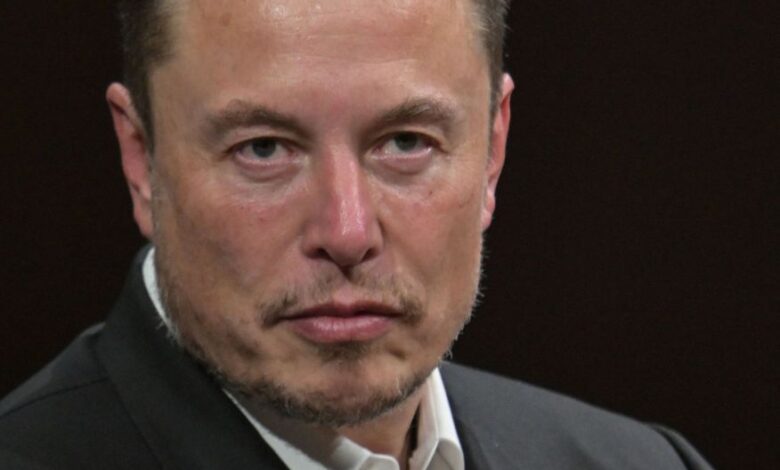 Electric vehicle pioneer, Tesla, is making bold moves to revolutionize the transportation industry by requesting $100 million in funding from the US government to build nine Mega Charging stations strategically located between California and Texas. These stations will exclusively power Tesla's all-electric semi-trucks known as Semis, opening new possibilities for clean and efficient industrial ppshipping.
The proposed Mega Charging stations are anticipated to feature up to eight powerful 750-kilowatt chargers, enabling eight Semis to simultaneously charge at each location. Tesla has also encouraged Texas state officials to support its funding request, emphasizing the potential environmental benefits of embracing this ambitious plan.
Tesla's Semi, the world's first all-electric sixteen-wheel truck, made its debut in 2017 and was officially released in 2022 when PepsiCo became one of the first major companies to incorporate the Semis into their fleet. With approximately 49.5 million tons of goods being transported daily in the United States alone, it is crucial to adopt cleaner energy vehicles like the Semi to curtail the pollution emissions that contribute to climate change.
Read Also: Elon Musk Pushed to Merge OpenAI with Tesla
By reducing the reliance on fossil fuels, Tesla's Mega Charging stations aim to transform the way goods are transported, helping to mitigate the dangerous overheating of our planet caused by harmful greenhouse gas emissions. The Environmental Protection Agency highlights trucks as the fastest-growing contributor to air pollution, making Tesla's initiative even more critical in addressing environmental concerns associated with industrial shipping.
See more: Elon Musk Loses $20 Billion in a Day as Tesla's Shares Plummet
The approval for Tesla's funding application is expected later this year, although the company's plans remain unclear if the request is denied. While Tesla's ambitious project could significantly benefit the transportation industry, it also underscores the importance of public-private partnerships in accelerating the adoption of clean energy and creating a more sustainable future.