Tech News
OpenAI and Microsoft face new class action lawsuit for alleged consumer privacy violations
Lawsuit claims stolen personal information used to train OpenAI's popular chatbot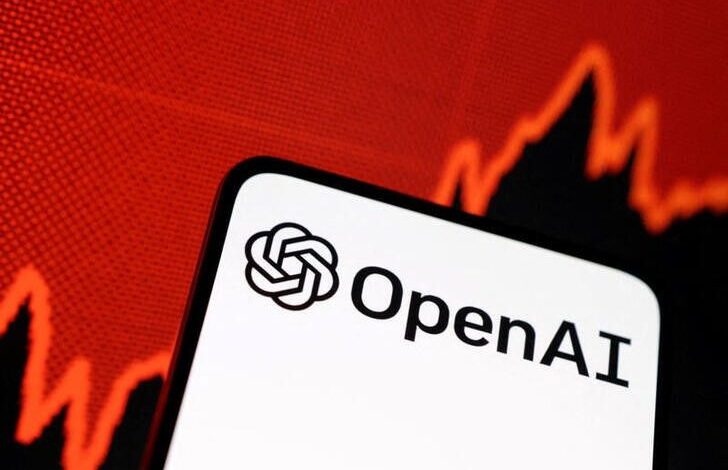 OpenAI and its primary supporter Microsoft are now confronting a second class action lawsuit in San Francisco federal court. The lawsuit alleges that both companies violated consumer privacy laws during the development of OpenAI's widely used chatbot, ChatGPT, as well as other generative artificial intelligence systems. The complaint was filed on behalf of two anonymous software engineers who utilize ChatGPT and accuses the companies of training their AI technology with unlawfully obtained personal data from millions of internet users.
Personal-injury law giant Morgan & Morgan has brought the lawsuit, which closely resembles a previous complaint filed by Clarkson Law Firm in June, with substantial portions of the text being an exact repetition. Ryan Clarkson, the managing partner of Clarkson Law Firm, expressed satisfaction in collaborating with Morgan & Morgan to hold OpenAI and Microsoft accountable for their alleged misconduct, including the large-scale theft of personal information and violations of privacy, property, and consumer rights.
The statement read: On Wednesday I welcomes the chance to work with Morgan & Morgan to "hold BigAI accountable for their mass theft of personal information and violations of privacy, property, and consumer rights."
At present, representatives for Morgan & Morgan, OpenAI, and Microsoft have not responded to requests for comment on this new lawsuit, nor have they addressed the lawsuit filed in June. In addition to these privacy cases, several technology companies, including Microsoft, OpenAI, Google, and Stability AI, have faced legal action due to the unauthorized extraction of copyrighted materials and personal data from the internet for training their generative AI systems.
Read also: OpenAI's AI detection tool, AI Classifier, faced accuracy issues
OpenAI's ChatGPT has gained immense popularity, becoming the fastest-growing consumer application in history. Within two months of its launch earlier this year, the chatbot attracted 100 million active users. Microsoft has made significant investments in OpenAI, amounting to billions of dollars.
The recent lawsuit filed on Tuesday alleges that OpenAI misused the personal data of the plaintiffs obtained from social media platforms and other websites to train ChatGPT and other systems. The two engineers who initiated the lawsuit express concerns that their skills and expertise have been integrated into products that could render them professionally obsolete in the future.
The engineers have requested unspecified financial compensation and seek a court order mandating the implementation of safeguards to prevent the misuse of private data by the companies involved.