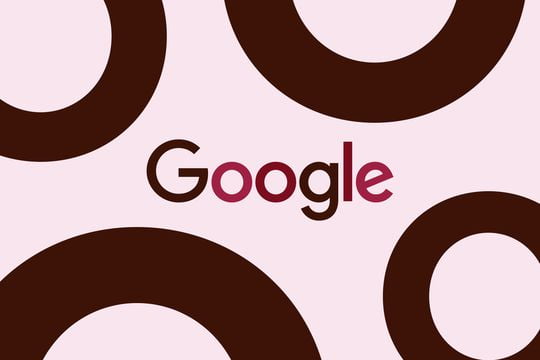 Google is gearing up to enhance its Assistant with advanced generative AI features, inspired by ChatGPT and Bard chatbot. The company has already begun exploring a "supercharged" Assistant powered by large language models (LLMs), with a focus on mobile integration. While Google plans to condense the Assistant team, the extent of job cuts remains unclear. Peeyush Ranjan, Google's Vice President of Assistant, and Duke Dukellis, the Product Director, assured that they are deeply committed to the Assistant's future.
"We remain deeply committed to Assistant and we are optimistic about its bright future ahead," Peeyush Ranjan, the vice president of Google Assistant, and Duke Dukellis, the company's product director, write in the email.
Although specific features are not yet disclosed, the possibilities are vast. Assistant could potentially leverage AI technology, like the one in Bard chatbot, to answer questions based on information from the web. With millions of users relying on the Assistant every month, Google aims to deliver high-quality experiences by exploring the capabilities of LLMs to elevate Assistant's performance.
Hundreds of millions of people use the Assistant every month and we're committed to giving them high quality experiences," Google spokesperson Jennifer Rodstrom says in a statement to The Verge. "We're excited to explore how LLMs can help us supercharge Assistant and make it even better."
However, concerns arise regarding the privacy implications of incorporating such technology into smart home products. As Google keeps the timeline for implementation under wraps, some users express discomfort with potential privacy risks.
Google remains enthusiastic about the future of its Assistant, seeking to empower users with cutting-edge AI to enhance their interactions and experiences.