Social Media
TikTok
TikTok Explores Integrating Google Search for Enhanced In-App Browsing
TikTok expands its search engine functionality by testing the inclusion of Google search results within its app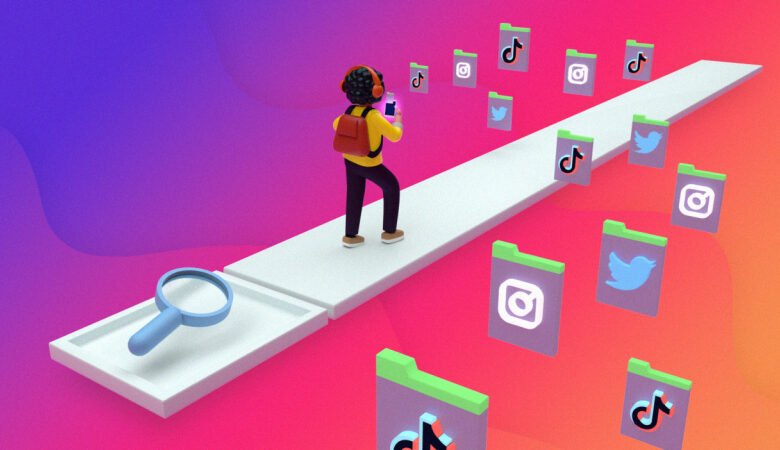 TikTok has evolved beyond being just a popular video-sharing app, functioning increasingly as a search engine for various purposes such as discovering travel tips, cleaning advice, and dining options. Embracing this new identity, TikTok is now exploring a deeper integration with Google search results within its own in-app search functionality.
A keen-eyed app researcher, Radu Oncescu, first spotted the integration, which was later confirmed by TikTok to Business Insider. The integration aims to present users with Google search results while conducting searches on TikTok. This would be an expansion on the previous addition of Wikipedia snippets into TikTok's search feature.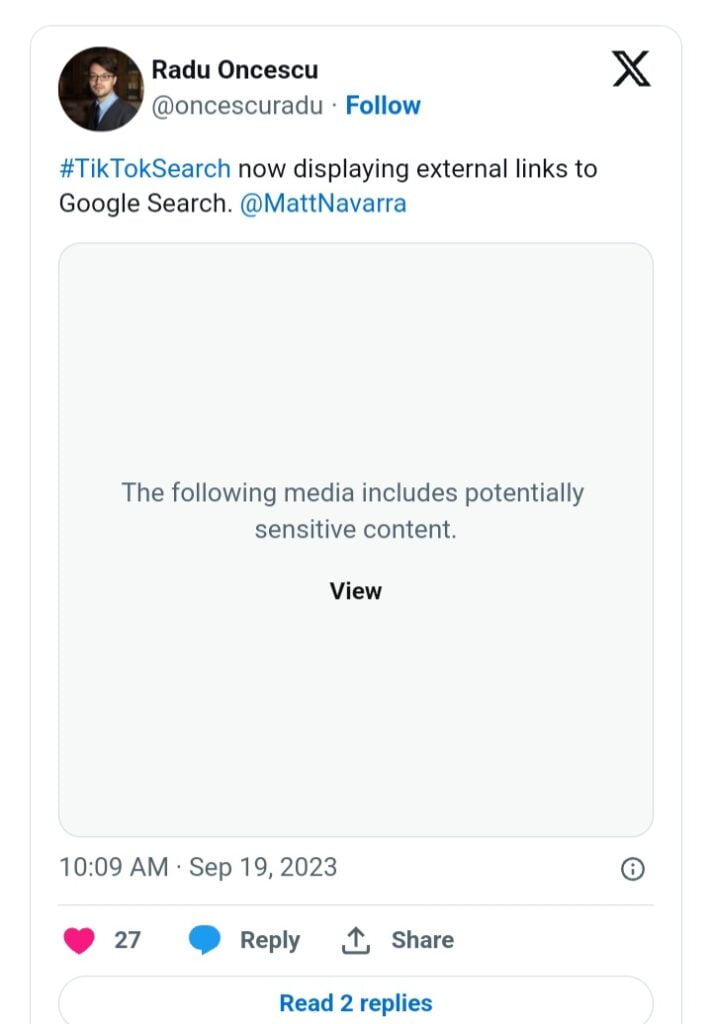 During the past year, Google's Senior Vice President of Search, Prabhakar Raghavan, acknowledged TikTok as a rising competitor in the search arena. He revealed that nearly 40% of young individuals opt to use TikTok or Instagram rather than Google Maps or Search when seeking out lunch spots or other similar information.
"In our studies, something like almost 40 percent of young people, when they're looking for a place for lunch, they don't go to Google Maps or Search," he said. "They go to TikTok or Instagram."
By integrating Google search results into its app, TikTok seeks to further solidify its position as an alternative search engine for its predominantly young user base. This move aligns with the evolving preferences of users who increasingly turn to platforms like TikTok for quick and engaging information, utilizing the power of short videos and user-generated content.
As TikTok continues to expand its functionality, integrating Google's extensive search capabilities may enhance the user experience and provide more comprehensive search results within the app itself. This reflects the growing influence of social media platforms as search engines, catering to the younger demographic's desire for digestible and visually captivating content.