Instagram
Instagram's Creator Subscriptions Struggle to Gain Traction Amidst Meta's Ambitions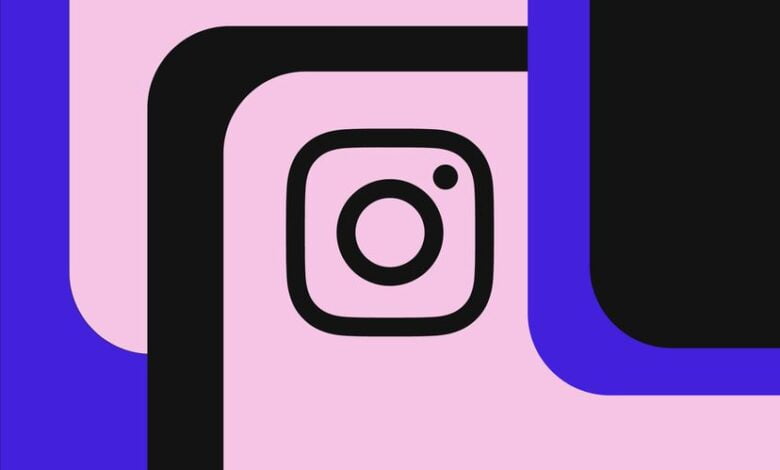 In a world of 2 billion monthly users, Instagram's paid creator subscriptions are still a drop in the bucket. Meta recently revealed that just 1 million active subscriptions exist on the platform, despite more than a year of subscription availability. This figure pales in comparison to platforms like Patreon, boasting over 30 million paid subscriptions after a decade of operation.
However, Meta is determined to transform Instagram into a space where creators can directly profit from their fans. To boost this initiative, Meta plans to prominently feature a "Subscribe" button at the top of every post in Instagram's feed, making it easier for non-paying followers to know about the subscription option. Creators can now offer 30-day free trials, and Instagram will introduce a tool allowing creators to directly message new subscribers, encouraging fan retention.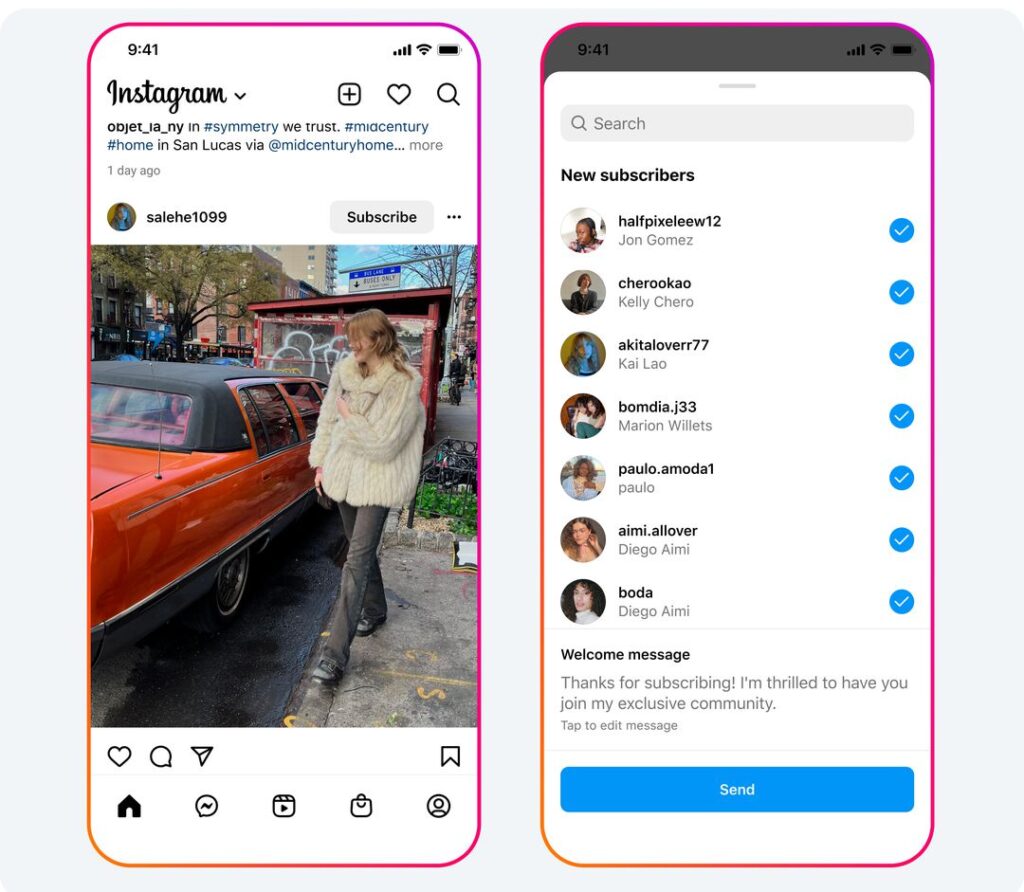 While the subscription feature initially launched in the US in July 2022, it has gradually expanded to more countries. Additionally, Meta is working on bringing paid features like "Instagram gifts" (paid tips) to more locations. Notably, Meta isn't currently taking a percentage of creators' earnings, although they have plans to do so in the future.
Meta's creator subscription efforts extend beyond Instagram, encompassing Facebook as well. The total creator subscription business is more extensive than the 1 million Instagram figure, but Meta hasn't disclosed specific numbers for Facebook subscriptions. The company is also offering subscriptions itself, with options like the Meta Verified subscription and an ad-free subscription.
Meta's push to generate revenue directly from users, rather than solely relying on the unpredictable ad market, is apparent. Though progress may seem slow, these endeavors are still relatively new and evolving, reflecting Meta's commitment to supporting content creators.