Tech News
Artifact Introduces New Posts Feature, Venturing into Social Networking Territory
Instagram co-founders' platform, Artifact, expands its capabilities with the launch of a posts feature, aiming to become a social network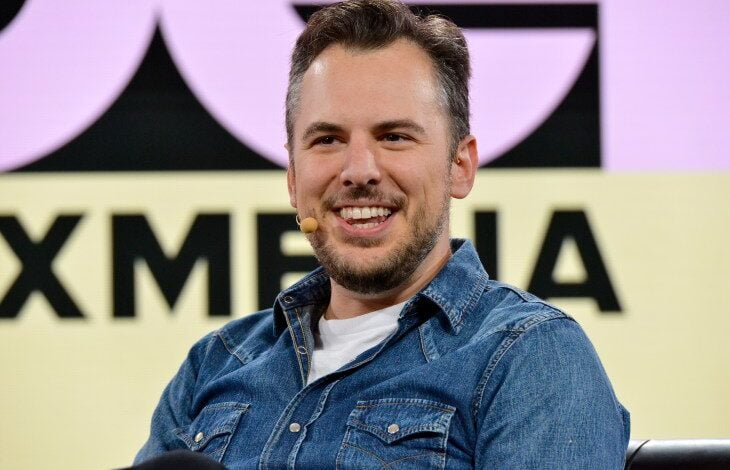 Artifact, developed by the co-founders of Instagram, has unveiled a new feature that allows users to make posts within the platform. Previously serving as a news and links aggregator, this move ensures Artifact evolves into a social network. The introduction of posts follows the recent launch of Links, enabling users to share notable URLs, enhancing content discovery through personalization algorithms.
"Posts builds on the recent launch of Links, and allows anyone to share thoughts, reviews, ideas or anything they find useful into the feed of content from the community," the company wrote in a blog post. "Posts, along with Links, expand what's possible to discover, share, and create on Artifact.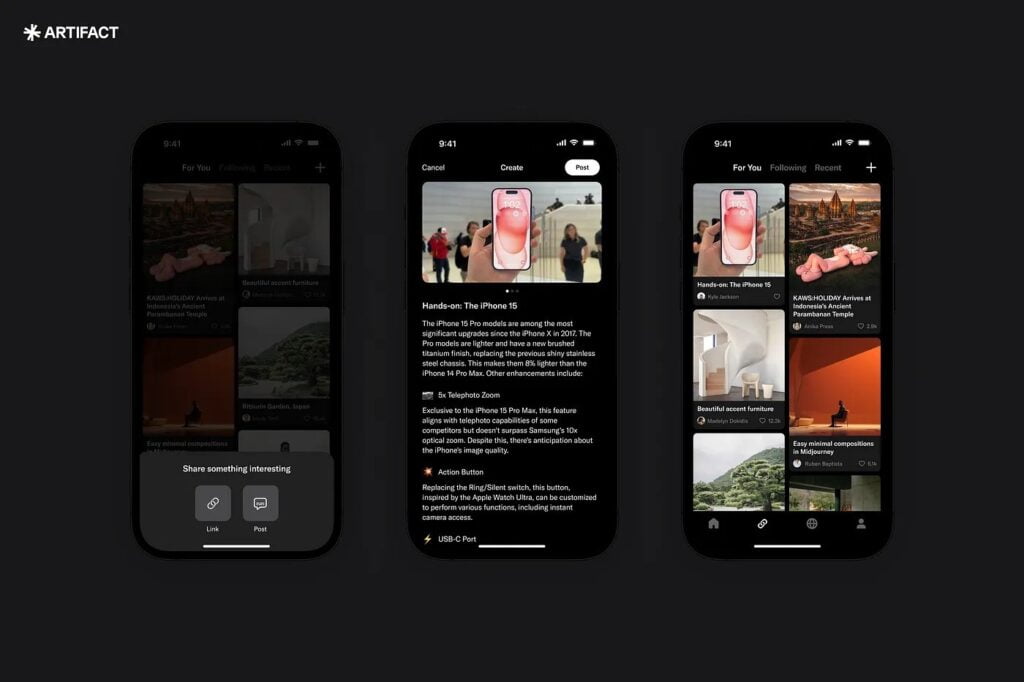 Users can now post their own content directly on Artifact, without the need for including a link, by tapping the "+", located at the top right corner of the Links tab. This new feature allows individuals to share thoughts, reviews, recipes, design inspirations, and more. The posts will be visible in a visual feed, distributed to followers, and shown to anyone who has read similar topics on Artifact. Each post will also have a unique URL for sharing purposes across various platforms.
Currently available on the Android and iOS apps, Artifact's latest development highlights the platform's expansion beyond its role as a news aggregator to compete with established social networks like X (previously Twitter) and Meta's Threads. While Artifact had been gradually incorporating social networking elements, such as commenting on articles and tools for writers, the new Posts feature propels the platform into the realm of direct social network competition.
Artifact's co-founder and CEO, Kevin Systrom, recently emphasized the company's exploration of product-market fit, underscoring the importance of machine learning, LLM (large language models), and mobile technologies in the app's potential success. Systrom also expressed his optimism regarding the impacts of AI, believing that people will be "super-powered" rather than oppressed by these technologies.
With the introduction of the Posts feature, Artifact seeks to elevate its status as a comprehensive platform that allows users to discover, share, and create content within a social network setting, further expanding its appeal to a broader user base.