Tech News
Microsoft is taking proactive steps to address concerns raised by the European Commission regarding antitrust issues.
Microsoft's move to unbundle Teams from Office in Europe aims to address antitrust worries raised by the European Commission.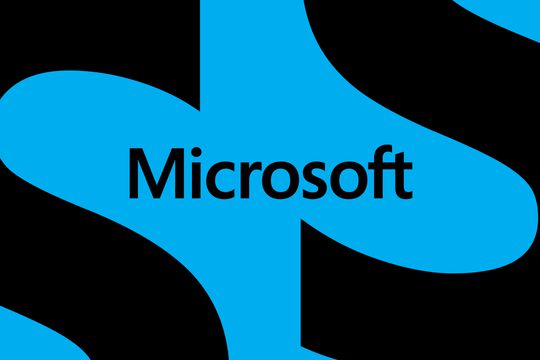 In an effort to address antitrust concerns raised by the European Commission, Microsoft has announced that it will separate its Teams software from its Microsoft 365 and Office 365 productivity suites in European markets. The move comes after the Commission launched a formal antitrust investigation into Microsoft's bundling of Teams with the Office suite. The unbundling is set to take effect in October and will allow enterprise customers in European Union (EU) markets to purchase Microsoft 365 subscriptions without Teams at a reduced price. Alternatively, they can opt to buy a standalone version of Teams for an additional fee.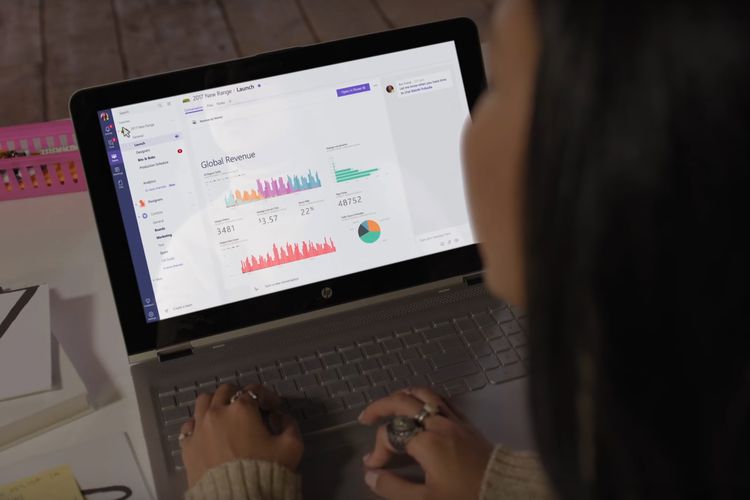 Nanna-Louise Linde, VP of Microsoft European Government Affairs, stated that these changes are intended to address the Commission's concerns while the investigation continues. The new pricing and bundles will only impact new subscribers, while existing enterprise users will have the option to renew their suites with or without Teams.
"Today we are announcing proactive changes that we hope will start to address these concerns in a meaningful way, even while the European Commission's investigation continues and we cooperate with it," says Nanna-Louise Linde, "These changes will impact our Microsoft 365 and Office 365 suites for business customers in the European Economic Area and Switzerland."
The unbundling primarily targets enterprises, as Microsoft will continue to bundle Teams in its Microsoft 365 Business plans for small businesses. To further promote competition, Microsoft plans to improve its documentation on interoperability with rival platforms like Zoom and Slack, allowing them to integrate into Microsoft 365 and Office 365 applications. Microsoft will also enable rivals to host Office web applications within their own apps, similar to how Microsoft does in Teams.
see also:https://mybrandads.com/microsoft-wins-court-battle-to-proceed-with-activision-merger/
Slack, a competing collaboration platform, initially filed a complaint against Microsoft with the European Commission, accusing the tech giant of anti-competitive practices. Slack alleged that Microsoft had tied Teams to Office, making it difficult for customers to remove it and obscuring the true cost. Microsoft's unbundling of Teams is seen as a response to these allegations.
Despite these proactive measures, Microsoft will have to wait for EU regulators to determine whether the unbundling is sufficient to address the antitrust concerns. Linde emphasized that Microsoft is committed to engaging with the Commission and remains open to finding pragmatic solutions that benefit both customers and developers in Europe.