Tech News
Nokia Sues Amazon Globally for Patent Infringement on Streaming Technologies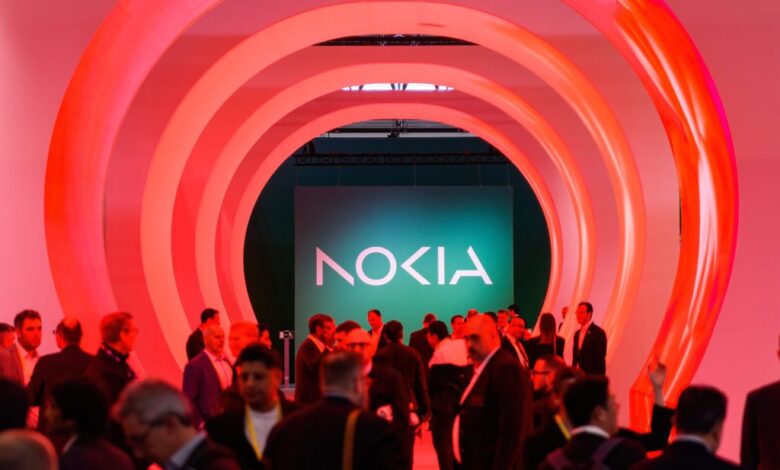 Nokia, the former mobile phone powerhouse, has initiated legal proceedings against Amazon in multiple countries, including the U.S., U.K., Germany, India, and the European Unified Patent Court. The Finnish company alleges that Amazon has been unlawfully utilizing their streaming and device technologies without obtaining the necessary licenses. Additionally, Nokia has filed a separate lawsuit against HP in the U.S. over video technologies.
Nokia, known for its contributions to the mobile phone industry in the past, has since shifted its focus to research and development and providing network equipment and licenses. With around 20,000 patents under their belt, Nokia is now a leading supplier of 5G technology. The company has played a significant role in the development of technologies used in the streaming industry, including video compression and content delivery.
According to Nokia, the value derived from its innovations in the over-the-top (OTT) service market does not match the benefits reaped by companies like Amazon. They claim to have invested over €140 billion ($148 billion) in cutting-edge technologies, making their patent portfolio one of the strongest in the world. Nokia has previously encountered licensing issues but has amicably settled most of them with companies like Apple and Samsung.
While Nokia prefers to resolve disputes without litigation, both Amazon and HP have allegedly refused to acquire licenses for Nokia's patents and have continued using their technologies. Nokia hopes that legal action will compel the companies to comply and enter into licensing agreements. The Finnish company remains open to negotiations in good faith.
The lawsuit comes at a challenging time for Nokia, as they recently announced plans to cut 14,000 jobs and reduce costs by €1.2 billion ($1.3 billion) by 2026. The company reported a 69% drop in third-quarter profits due to economic uncertainties impacting consumer spending and mobile operator investments.
As the legal battle between Nokia and Amazon unfolds, the outcome will have significant implications for the future of patent licensing in the streaming industry.