Tech News
Interswitch Collaborates with Google Pay to Enhance Payment Experience on IPG
Interswitch Payment Gateway (IPG) now supports Google Pay, enabling seamless global transactions for Nigerian users.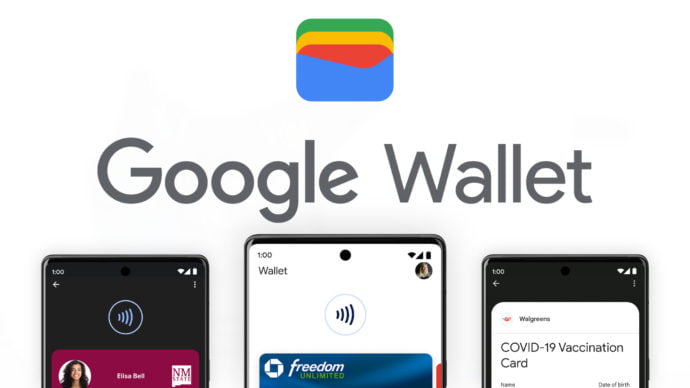 Interswitch, a leading payment company, has announced the integration of Google Pay into its Interswitch Payment Gateway (IPG), allowing merchants and users in Nigeria to conveniently make online payments using their debit and credit cards through the Google Wallet app. This partnership aims to enhance the payment experience by offering secure and reliable transactions while expanding access to a global customer base.
Muyiwa Asagba, Managing Director of Digital Commerce & Merchant Acquiring at Interswitch expressed pride in aligning with Google Pay, endorsing the cutting-edge payment solutions provided by the platform. By incorporating Google Pay into IPG, businesses can leverage its features to tap into the potential of an international customer base. The integration also includes advanced security measures such as tokenization to protect against fraud. Additionally, the Google Wallet app offers a "Find my device" function to safeguard users' financial information in the event of a lost or misplaced device.
Jenny Cheng, Vice President and General Manager of Google Wallet, highlighted that the service is accessible in over 70 countries and territories, enabling payments directly through Android phones or Wear OS devices. Users can securely add their debit and credit cards to the Google Wallet app, instilling confidence in the safety and security of their financial information during purchases or while commuting.
This collaboration follows similar partnerships in the fintech industry, with Nigerian-based Flutterwave and Tanzanian fintech startup Nala integrating Google Pay into their payment systems. Flutterwave has facilitated payments across Africa, while Nala has expanded payment options to include transactions from the US and UK into Africa.
Interswitch's integration of Google Pay on IPG reflects their dedication to delivering innovative payment solutions to businesses and individuals alike. By embracing this technology and expanding its reach, Interswitch aims to provide seamless and effortless payment experiences for Nigerian users while enabling global transactions through the trusted Google Pay platform.