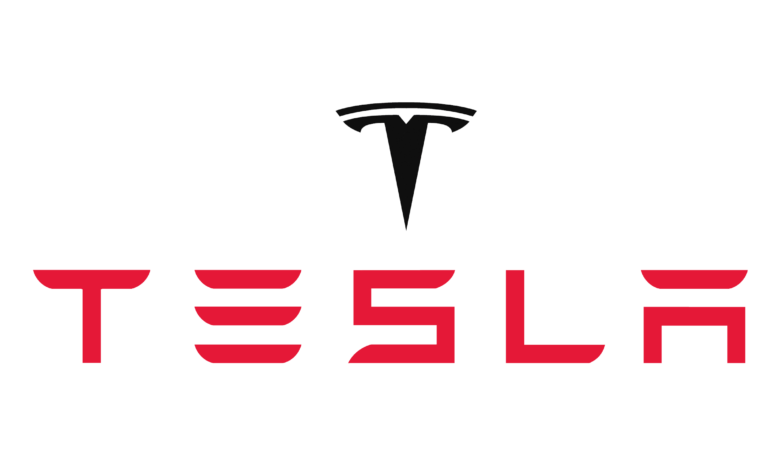 Elon Musk, the renowned entrepreneur and CEO of Tesla, saw his fortune take a staggering hit of $20.3 billion as Tesla Inc. issued a warning about potential price cuts for its electric vehicles, resulting in a sharp decline in the company's share value.
As a consequence, Musk's net worth now stands at $234.4 billion, marking one of the largest wealth declines recorded in the Bloomberg Billionaires Index. This significant drop also brings him closer in wealth to Bernard Arnault, the chairman of luxury goods company LVMH, with the wealth gap between the two titans now reduced to about $33 billion.
The plunge in Musk's fortune reflects the challenges faced by Tesla and the broader tech industry. A host of other US technology billionaires also suffered losses on this day, including Jeff Bezos of Amazon Inc., Larry Ellison of Oracle Corp., Steve Ballmer, the former CEO of Microsoft Corp., and Mark Zuckerberg, CEO of Meta Platforms Inc. Collectively, they lost $20.8 billion in net worth as the Nasdaq 100, which is heavily tech-oriented, experienced a 2.3% drop.
Tesla's stock, based in Austin, Texas, took a significant hit, falling by 9.7% to $262.90 in New York, the largest drop since April 20. The company warned of further challenges to its profitability, with prolonged markdowns impacting automotive gross margins, which reached a four-year low in the second quarter. Musk also mentioned that if interest rates continue to rise, Tesla will be compelled to continue reducing prices.
Elon Musk's wealth primarily stems from his ownership stakes in Tesla, Space Exploration Technologies (SpaceX), and Twitter. Up until Wednesday, his fortune had surged by approximately $118 billion this year, with Tesla's stock witnessing a remarkable 136% increase.
Meanwhile, Bernard Arnault, the 74-year-old chairman of LVMH, has seen his net worth grow by $39 billion in 2023 alone, reaching $201.2 billion. LVMH shares have also recorded a respectable 26% gain this year.
The unforeseen drop in Musk's wealth serves as a reminder of the volatility in the tech industry and its impact on the fortunes of its key players. As Tesla grapples with pricing challenges, Musk's position as one of the wealthiest individuals in the world faces a temporary setback. However, given his remarkable track record, it remains to be seen how his wealth will fare in the future.
For now, the financial world awaits the next move in the unpredictable world of tech fortunes.