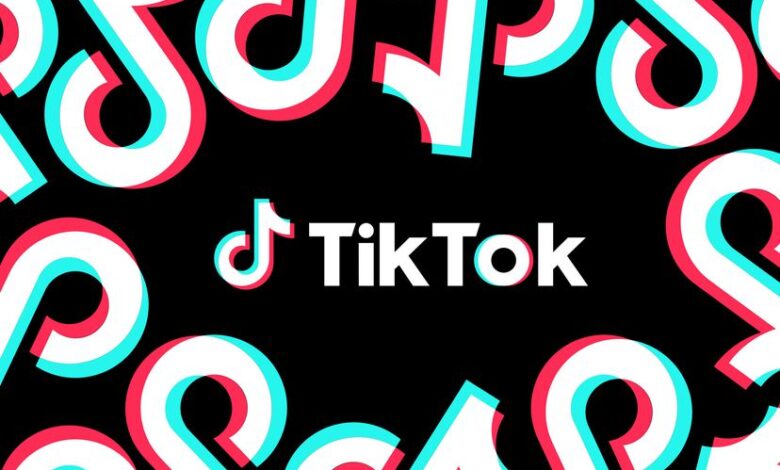 TikTok has announced the discontinuation of its $1 billion creator fund in the United States, United Kingdom, Germany, and France, effective from December 16th, 2023. This significant change in TikTok's monetization strategy means creators in these regions will no longer be able to earn money through the original fund. However, users in Italy and Spain remain unaffected by this decision.
The original creator fund was introduced in 2020 with the promise of distributing $1 billion over three years to individuals generating viral content on the platform. Yet, many influencers and content creators expressed dissatisfaction with the low payouts, sometimes amounting to just a few dollars for millions of views. TikTok has not confirmed whether it fully disbursed the promised $1 billion.
In February of the current year, TikTok introduced a new monetization method known as the "Creativity Program." Unlike the original fund, this program requires creators to produce videos longer than one minute. It marks a departure from the platform's initial short-form content focus. Earnings under the Creativity Program are based on views and other engagement metrics. TikTok claims that eligible creators can potentially earn up to 20 times more than what they made with the original fund.
The discontinuation of TikTok's original fund aligns with its initial three-year commitment and fixed payout amount. Creators who were part of the fund in the mentioned countries will have the option to transition to the Creativity Program.
Earning money on TikTok has historically been less predictable compared to platforms like YouTube and Twitch. YouTube has responded to this issue by offering ad revenue sharing for its "Shorts" feature, a direct competitor to TikTok. As TikTok's monetization landscape evolves, creators will need to adapt to these changes for continued financial success on the platform.