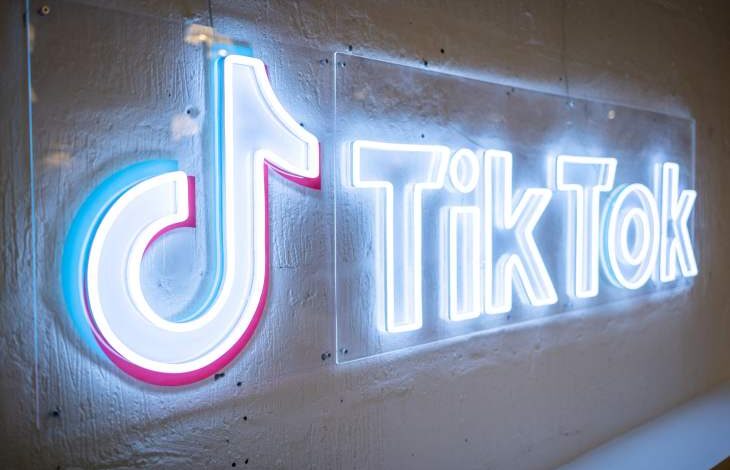 TikTok, the popular short-form video platform, is exploring the possibility of introducing a subscription tier that allows users to enjoy an ad-free experience. This news, first reported by Android Authority, reveals that for a monthly fee of $4.99, users could bid farewell to the ads that occasionally interrupt their TikTok scrolling.
TikTok has confirmed that it's currently testing this subscription service but only in a single English-speaking market outside of the United States. Contrary to earlier reports, there is no guarantee that it will be rolled out globally.
However, it's important to note that this ad-free subscription appears to cover only the ads served directly by TikTok itself. It won't affect influencer marketing campaigns or sponsored content, which have been a topic of concern on the platform.
TikTok relies heavily on advertising revenue, and it remains resilient in the face of changing trends in online ad spending. Market research firm Cowen reported that TikTok remains a top choice for ad buyers, with 60% naming it their preferred short-form video platform.
The big question is whether this ad-free subscription can replace a significant portion of TikTok's ad revenue. Despite the uncertainty, TikTok seems willing to give it a shot, joining the ranks of social media platforms like Twitter (now known as "X") and YouTube in exploring ad-free subscription models.