Social Media
Tech News
Nigeria faces a critical challenge as emergency communication centres (ECCs) remain underutilized
NCC Aims to Boost Effectiveness of ECCs and Empower Emergency Response Agencies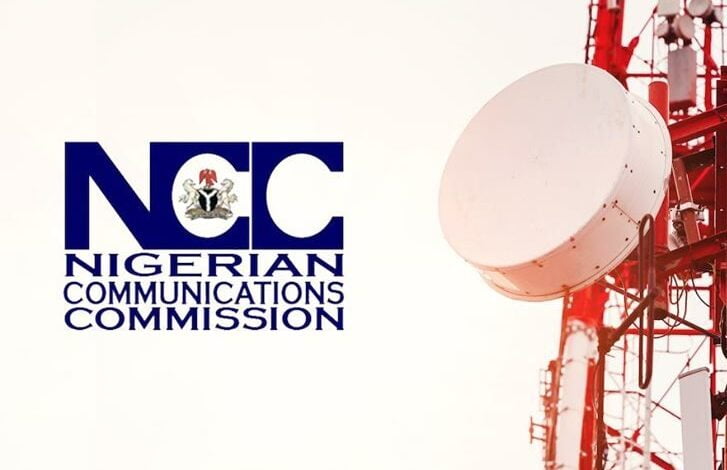 The Nigerian Communications Commission (NCC) has expressed concern over the low usage of the country's emergency communications centres (ECCs). Currently, there are 27 operational ECCs across Nigeria, and four more are set to open by the end of July. The NCC has observed that instead of being used for genuine emergencies, many Nigerians misuse the ECCs by making prank calls, depriving those in real need of urgent assistance.
Despite this issue, the proper use of ECCs has proven to be life-saving during critical situations like armed robberies and fire outbreaks. In an effort to encourage the public to utilize these vital services, the NCC urges Nigerians to make regular use of the ECCs when faced with emergencies. The 112 Emergency Toll-Free number is available and fully functional for this purpose.
Presently, the ECCs are distributed across various states, including the Federal Capital Territory (FCT), Adamawa, Imo, Enugu, Ondo, Oyo, Kwara, Plateau, Ogun, Kano, Katsina, Ekiti, Cross River, and Edo. Additionally, the NCC has taken steps to modernize the ECCs by introducing the Computer-Aided Dispatch (CAD) system, benefiting response agencies such as the Nigerian Police Force (NPF), Federal Road Safety Corps (FRSC), Nigeria Security and Civil Defence Corps (NSCDC), State Emergency Management Agency (SEMA), and Ambulance and Fire Service operations in some states.
Through the CAD system, emergency calls are efficiently transmitted from the ECCs to the relevant emergency response agencies with just a click of a button. This initiative has already been implemented in states like Ogun, Cross River, Enugu, Kwara, Kano, Adamawa, and FCT, with plans to upgrade the remaining operational ECCs soon.
The Executive Vice Chairman of the NCC, Prof. Umar Danbatta, emphasizes the importance of continually modernizing the ECCs to enhance their effectiveness and responsiveness to evolving emergency situations. The main objective remains the protection of lives and property in the country.
He said, Nigerians are not using the ECCs for emergencies, "rather, what they do most is to make prank calls, denying people with urgent issues."
The NCC is troubled by the underutilization of ECCs in Nigeria, as prank calls obstruct the availability of essential services during real emergencies. However, proper utilization of ECCs has proved to be invaluable during critical incidents. The CAD system has significantly improved response times and the coordination of emergency services. Nigerians are encouraged to responsibly use the ECCs to ensure the timely and effective response to emergencies, thereby safeguarding lives and property throughout the country.