Tech News
Google Keep Android App Now Supports Text Formatting
Enhance Your Notes with Bold, Italics, and Underlines in Google Keep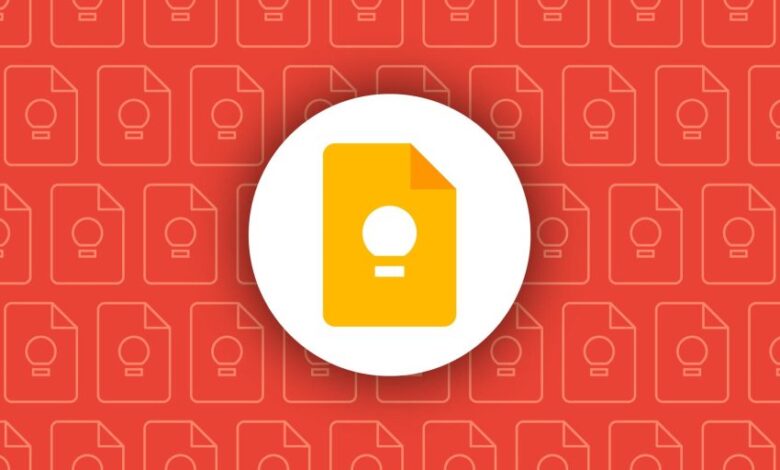 Google Keep, a popular note-taking app for Android, has finally rolled out text formatting, allowing users to customize their notes. This long-awaited feature brings the ability to format text with bold, italics, underlines, and headings.
As of now, text formatting is available for new notes and is gradually being extended to existing ones. Users may encounter a "New! Format your text in new notes" prompt, which leads to a toolbar featuring formatting options. The toolbar includes Heading 1 (H1), Heading 2 (H2), Bold, Italics, Underlined, and Strikethrough, making it easy to emphasize and structure your notes.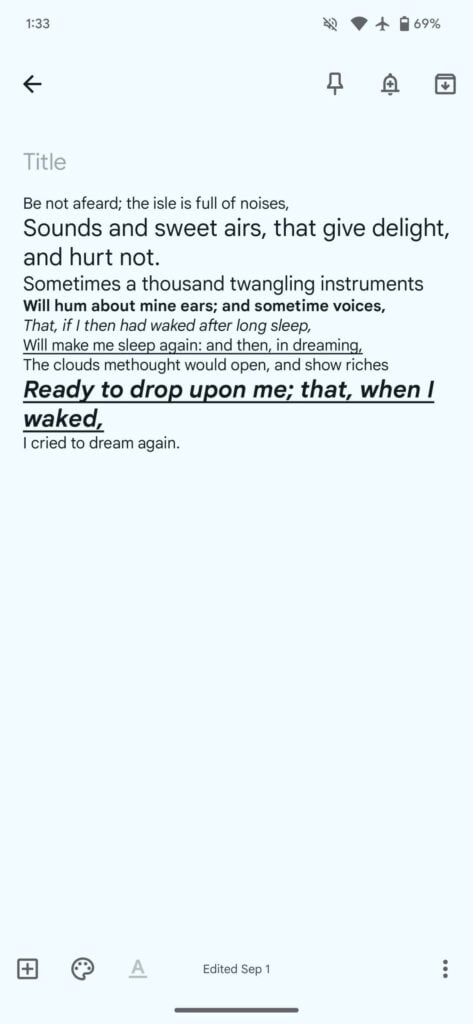 It's important to note that this feature is currently exclusive to the Android app and does not apply to the web version. If you copy formatted text into Google Keep, the formatting will be preserved and can be removed using the "Clear formatting" option.
While Google Keep's simplicity has been its hallmark, this addition caters to users who desire more customization in their notes. The rollout started with version 5.23.322.05, but availability may vary between devices.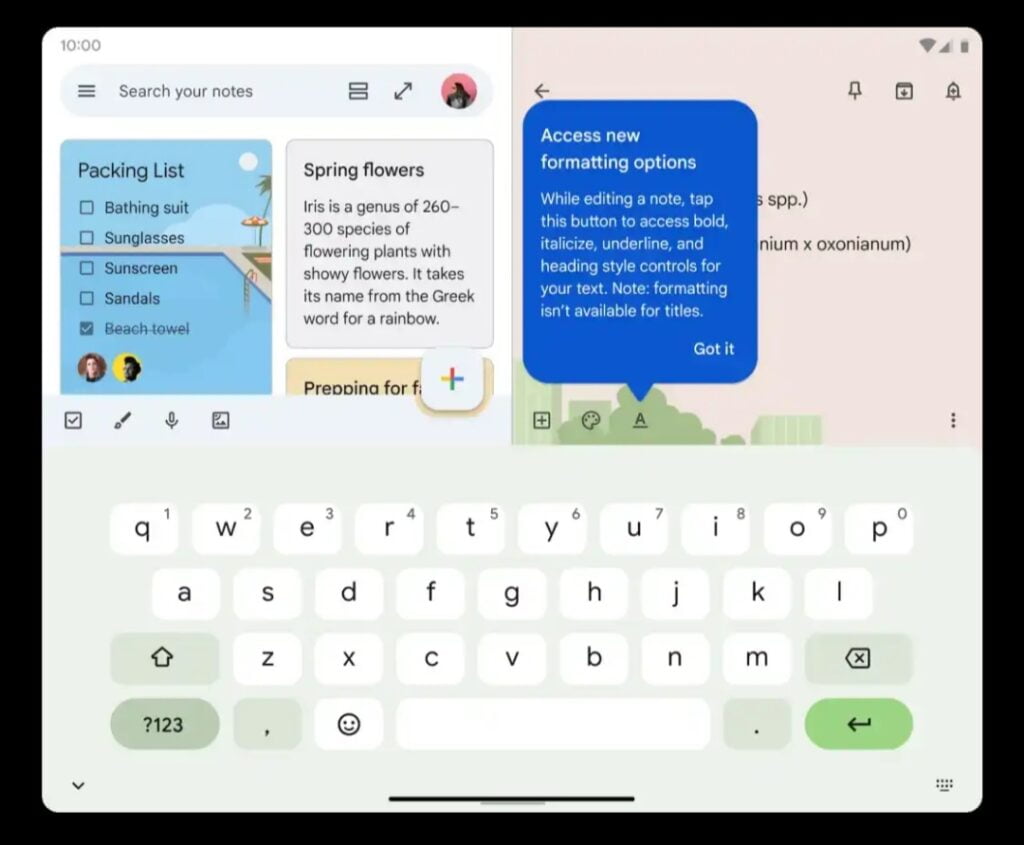 This update is highly anticipated by both Google Workspace customers and users with personal Google Accounts. It's part of Google's effort to provide a more robust and feature-rich note-taking experience while retaining the app's user-friendly nature.
Read more: Google Search Abandons Indented Results in Search Listings