Tech News
Elon Musk Pushed to Merge OpenAI with Tesla
Tesla's former connection to OpenAI and Musk's pursuit of AI dominance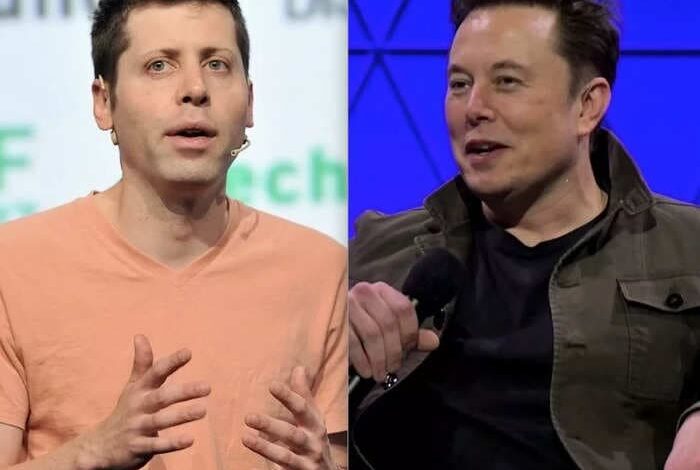 According to a biography on Elon Musk, the billionaire entrepreneur attempted to merge OpenAI, an artificial intelligence (AI) lab, with Tesla before he left the company in 2018. Musk's efforts were revealed in an excerpt published by Time magazine. At the time, Tesla was intensifying its own AI development while Musk was a co-founder and board member of OpenAI.
You can also read: Elon Musk's Exclusive Twitter Subscriptions Struggle to Gain Traction
Sam Altman, who would later become OpenAI's CEO, resisted Musk's proposal to fold the AI lab into Tesla. Instead, Altman assumed the role of president, leading the company. He went on to establish a for-profit division of OpenAI, which attracted significant investments, including from Microsoft. This partnership drew criticism from Musk, who expressed his concerns about OpenAI's collaboration with Microsoft.
Read also: Tesla Billionaire's Secret Backing of Dogecoin Revealed as Bitcoin Prices Waver
Four years after Musk's departure from OpenAI, the company made waves with the release of ChatGPT, an AI-powered chatbot. The chatbot's immense popularity triggered a widespread AI competition among tech giants, with Microsoft making further investments and Google introducing a competing product.
The biography noted that Musk felt excluded from the developments in the AI arena after the launch of GPT-4 and Google's rival chatbot, Bard. Musk has long been an advocate for AI safety and, following GPT-4's release, he joined an open letter calling for a six-month halt to advanced AI development.
In July, Musk embarked on his own AI venture, xAI, with a mission to explore the true nature of the universe using AI. Representatives for Musk and Altman have not yet responded to requests for comment on the revelations.
Musk's pursuit of AI dominance, including his previous association with OpenAI and his current endeavors with xAI, showcases his ongoing commitment to shaping the future of artificial intelligence while addressing concerns about its potential risks.