Tech News
Google Implements Advertiser Verification for Suspended Google Ads Accounts
New policy aims to strengthen ad quality and fight ad fraud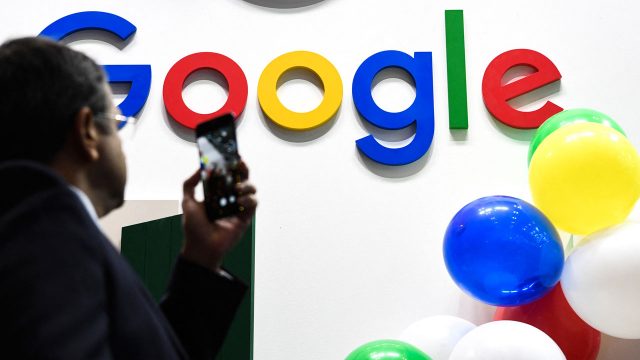 Google is set to introduce a new policy that will require suspended advertisers to undergo the advertiser verification process in order to regain access to their accounts. The rollout of this policy will commence on October 10, 2023, and will initially impact a select group of advertisers whose accounts were suspended.
This new policy will impact "selected advertisers whose accounts were suspended," but will not impact advertisers who are on on monthly invoicing, Google explained.
Under the revised procedure, these advertisers will need to complete the advertiser verification process before they can submit an appeal for account suspension. Monthly invoicing advertisers, however, will not be affected by this change and will still have the option to directly appeal their account suspension without undergoing verification.
"Advertisers on monthly invoicing are not required to complete Advertiser verification and may directly appeal their account suspension."
The implementation of this policy aims to reduce ad quality issues and combat ad fraud within the Google Ads network. By verifying the identity and legitimacy of advertisers, Google can ensure a more secure and trustworthy advertising environment for users.
During the advertiser verification process, Google may request different types of information based on the advertiser's status. Organizations may be required to provide a D-U-N-S number, while individuals may need to furnish their US Social Security Number or phone number.
Google plans to enforce this new policy gradually over a span of approximately four weeks, beginning on the announced date. While this may present some challenges for suspended advertisers, it ultimately reinforces the platform's commitment to maintain a high standard of ad quality and integrity.
With this proactive verification measure, Google aims to address concerns surrounding the credibility of advertisers and enhance the overall user experience on its advertising platform. By ensuring that those who have had their accounts suspended meet stringent verification criteria, Google can foster a safer and more reliable ecosystem for both advertisers and consumers alike.
Don't miss out on: Google Reaches Settlement with 50 States Over App Store Monopoly Allegations