Facebook
Norway Slaps Meta with Daily Fine Over Privacy Breaches, Raising Wider European Concerns
Datatilsynet, has declared that Meta Platforms, the parent company of Facebook, will face a daily fine of 1 million crowns ($98,500) beginning August 14 due to privacy breaches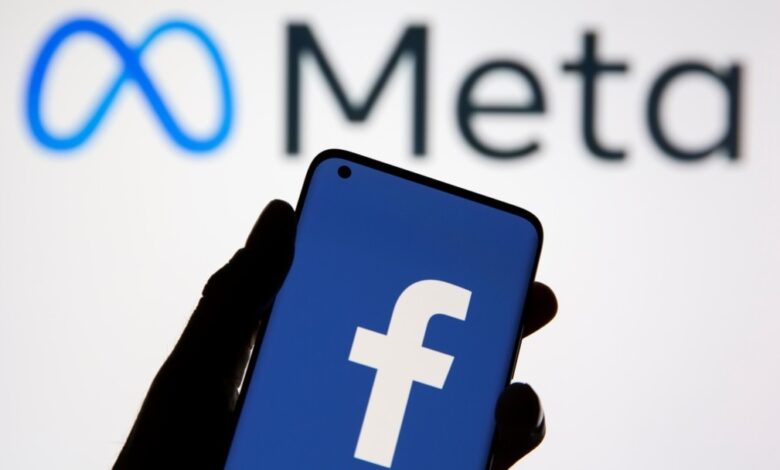 Norway's Data Protection Authority, Datatilsynet, is set to fine Meta Platforms, the parent company of Facebook, 1 million crowns ($98,500) per day starting from August 14 due to privacy violations. The decision could have broader implications across Europe. The regulator had previously warned Meta that fines would ensue if the privacy breaches were not rectified. These breaches involved the harvesting of user data, including physical locations, for targeted behavioral advertising – a common practice among tech giants.
Also See: https://mybrandads.com/china-considers-smartphone-limits-for-children-tech-shares-fall/
Meta's response to seek consent from European Union users before utilizing their data for advertising purposes has been deemed insufficient by Datatilsynet. The regulator insists that Meta should halt personal data processing immediately, until a suitable consent mechanism is in place. While Meta claims it will take months to implement this change, Datatilsynet argues that user rights continue to be violated daily.
"As of next Monday, a daily fine of 1 million crowns will start to apply," Tobias Judin, head of Datatilsynet's international section told Reuters
The ongoing dispute stems from an order in January by Ireland's Data Protection Commissioner, Meta's primary EU regulator, mandating a reassessment of the legal basis for its ad targeting methods. Although Norway is not an EU member, it participates in the European single market.
The fine, set to last until November 3, can become permanent if Datatilsynet refers the matter to the European Data Protection Board, potentially extending its impact across Europe. Meta's lack of immediate action has raised concerns about user privacy rights.
The decision underscores the increasing scrutiny faced by tech giants regarding their data practices. While Meta's attempt to seek consent is a step towards compliance, the ongoing violations highlight the urgent need for stricter data protection measures. As regulatory authorities assert their authority, the outcome of this case could shape the future of data privacy and advertising practices in Europe and beyond.