Twitter
X Revamps Safety Measures, Allows Political Ads Ahead of 2024 Elections
X, formerly known as Twitter, focuses on combating manipulation and enhancing election security for the upcoming 2024 US presidential election.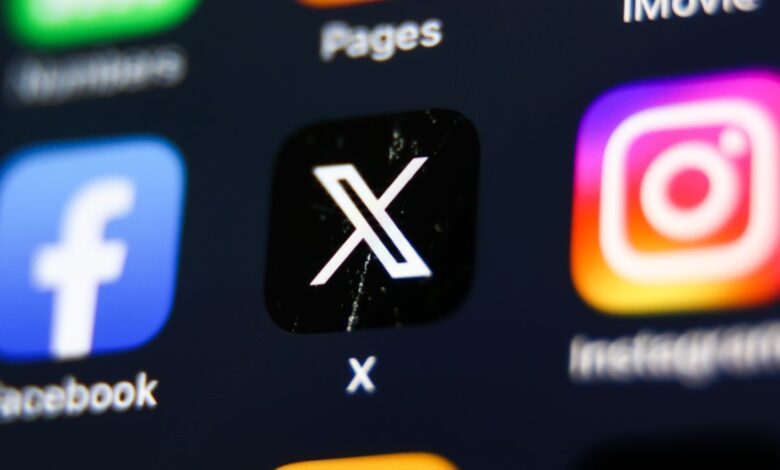 X is undergoing significant changes in preparation for the 2024 US presidential election. The platform, now led by Elon Musk, is hiring for safety and elections teams to combat manipulation, identify inauthentic accounts, and monitor emerging threats. This move comes after Musk's takeover resulted in significant staff layoffs, including employees responsible for safety, platform manipulation, and election policy.
"We're currently expanding our safety and elections teams to focus on combating manipulation, surfacing inauthentic accounts and closely monitoring the platform for emerging threats," the company said in a blog post Tuesday.
In a recent blog post, X outlined its approach to political discourse and preventing voter manipulation. While continuing to apply its civic integrity policy, which prohibits manipulating or interfering in elections, the platform seeks to strike a delicate balance between tackling harmful content and preserving political debate. To achieve this, X will add public labels to posts violating the policy and inform users when their reach has been restricted.
"We're updating this policy to make sure we strike the right balance between tackling the most harmful types of content—those that could intimidate or deceive people into surrendering their right to participate in a civic process—and not censoring political debate," X said.
X's practices for curbing misinformation related to elections are comparable to those of its previous leadership. In advance of the 2022 midterms, the platform labeled and demoted false claims surrounding ballot casting and election outcomes.
Additionally, X is set to reintroduce political advertising after a ban implemented in 2019 due to concerns over false or misleading information. The company will enforce policies to prohibit the promotion of false content that undermines public confidence in elections while promoting free and open political discourse.
To ensure transparency, X will establish a global advertising transparency center, allowing users to review political ads. This move aligns with the new Digital Services Act in Europe, which imposes requirements for large tech platforms regarding ad transparency.