Tech News
Apple faces criticism as it ditches its child sexual abuse material.
Child safety group demands action as Apple pivots from controversial CSAM-scanning tool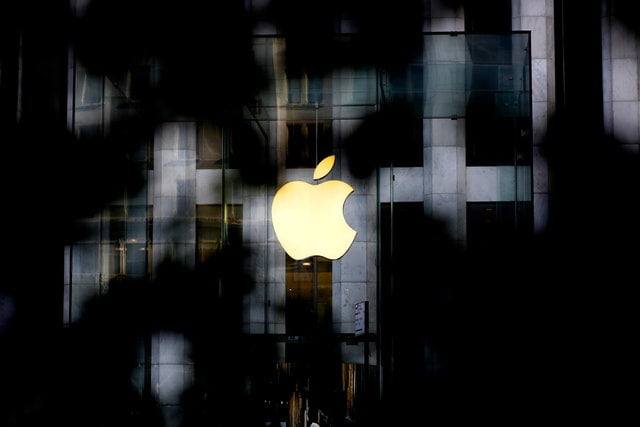 In December, Apple announced the discontinuation of its controversial iCloud photo-scanning tool designed to detect child sexual abuse material (CSAM). This move was met with fresh controversy as the child safety group Heat Initiative launched a campaign urging Apple to enhance CSAM detection and user reporting. Apple responded by explaining its shift towards Communication Safety features and its stance on preserving user privacy.
Erik Neuenschwander, Apple's director of user privacy and child safety, emphasized the company's commitment to combating child sexual abuse but cited concerns about privacy and security. Apple concluded that scanning all users' iCloud data could create security vulnerabilities and potential misuse, leading to unintended consequences and bulk surveillance.
Heat Initiative, led by Sarah Gardner, expressed disappointment in Apple's decision, urging the tech giant to create a safer environment for CSAM detection. They emphasized the importance of eradicating child sexual abuse content from iCloud while ensuring user privacy.
"Apple is one of the most successful companies in the world with an army of world-class engineers," Gardner wrote in a statement to WIRED. "It is their responsibility to design a safe, privacy-forward environment that allows for the detection of known child sexual abuse images and videos. For as long as people can still share and store a known image of a child being raped in iCloud we will demand that they do better."
Apple defended its approach by highlighting the safer on-device nudity detection for various features and offering third-party developers access to Communication Safety features. The company also clarified its focus on connecting vulnerable users with local resources and law enforcement instead of serving as an intermediary for processing reports.
"We decided to not proceed with the proposal for a hybrid client-server approach to CSAM detection for iCloud Photos from a few years ago," Neuenschwander wrote to Heat Initiative. "We concluded it was not practically possible to implement without ultimately imperiling the security and privacy of our users."
As the debate on online child protection intersects with the encryption discussion, Apple's refusal to implement data scanning remains a contentious issue. While the need to protect children online is crucial, the balance between privacy and safety continues to be a challenge in the digital age.