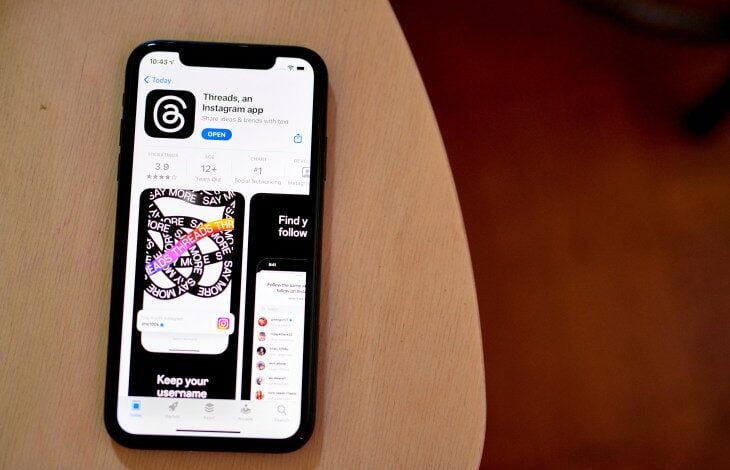 Meta, the parent company of Instagram, is continuously exploring new features to increase engagement on its messaging app Threads. After a decline in initial excitement and installations, Meta has now introduced a carousel of suggested Threads posts on Instagram in an effort to revive user interest.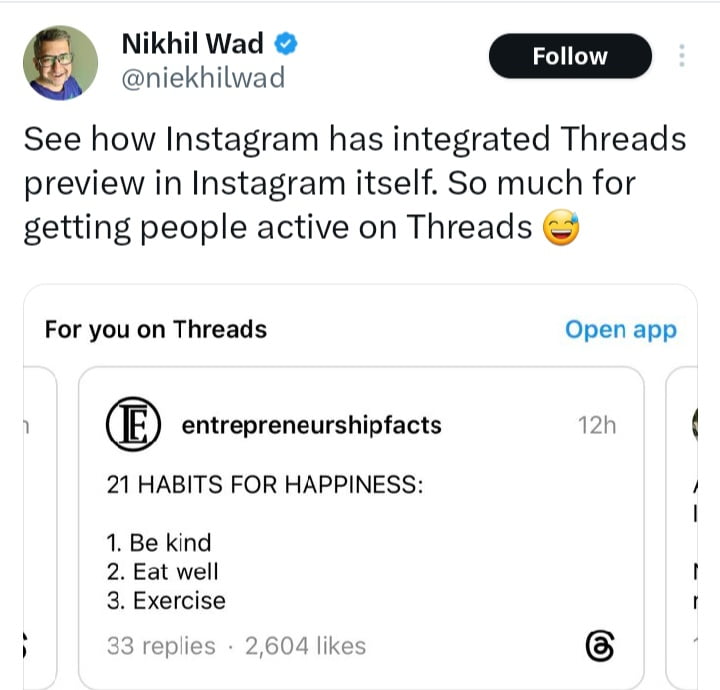 Numerous users across the globe have noticed a new "For you on Threads" carousel on the Instagram app, accompanied by a button to directly open the Threads app on their phones. Meta has confirmed this test and clarified its purpose.
"We have added a number of new features to the app since launch, and are now making it easier for people to see the latest content from Threads directly on Instagram," says a Meta spokesperson.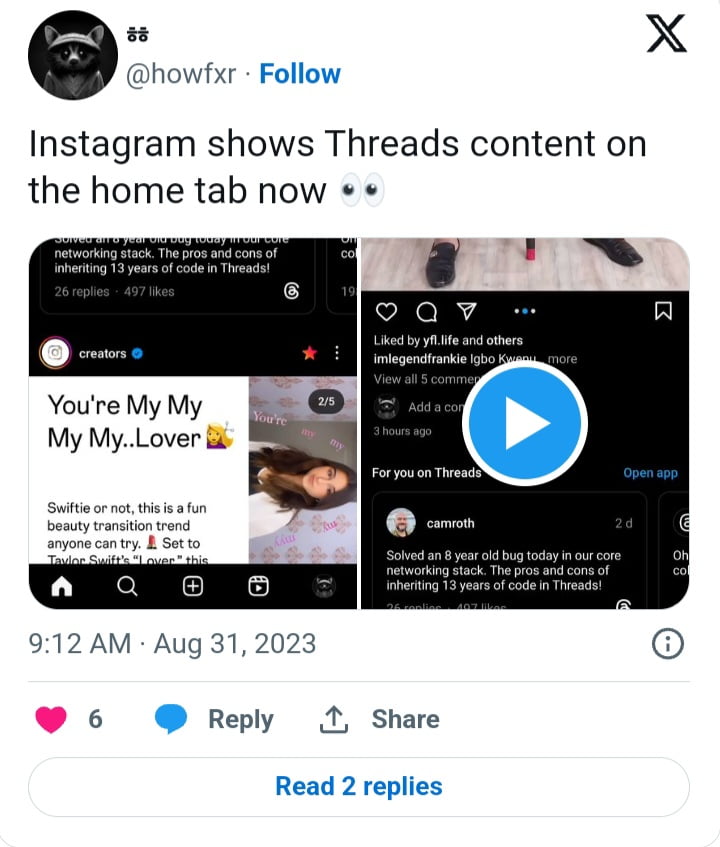 Just a few weeks ago, Meta included a "Send to Instagram DM" button on Threads, enabling users to share posts with their friends on Instagram seamlessly. Additionally, Threads was recently made accessible on the web, though it lacks certain functionalities like the ability to quote posts. However, this move hasn't resulted in a significant increase in users, according to Similarweb's data.
To address the declining numbers on Threads, Meta's Chief Product Officer, Chris Cox, mentioned during an internal town hall that they would introduce "retention-driving hooks," including making important Threads visible to Instagram app users. The new carousel on Instagram seems to be an implementation of that strategy.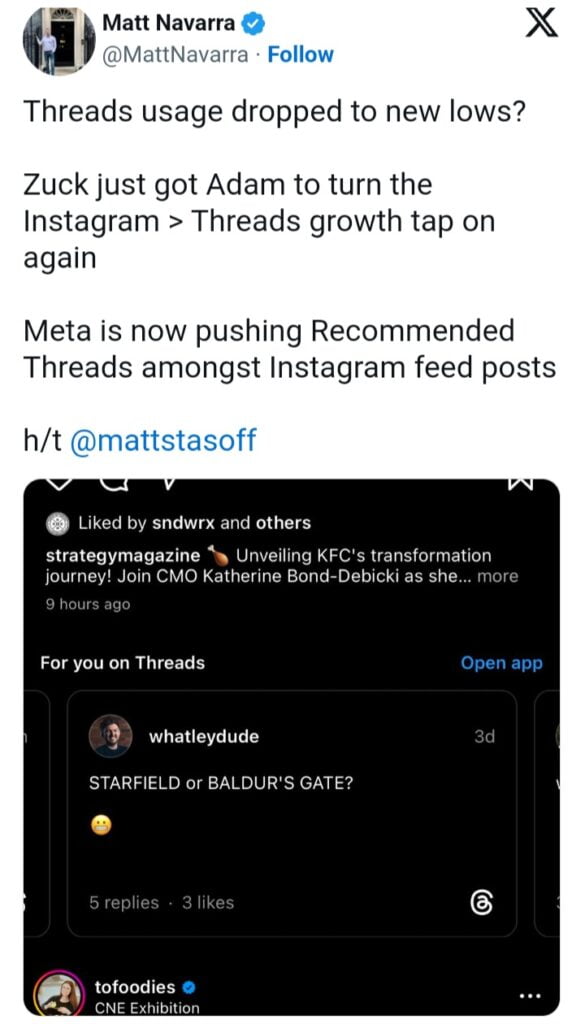 Furthermore, Meta has initiated testing in Australia and New Zealand to allow people to search for posts on Threads. This search feature is expected to be expanded to English-speaking countries in the near future.
Overall, Meta's continuous experimentation with new features and integrations between Threads and Instagram highlights their commitment to reversing the decline in user engagement. By bridging the two platforms, Meta aims to recapture the interest of users and encourage them to stay active on T