Content/Social Media Marketing
Thread
Threads' cautious approach to news has left users disappointed and searching for alternatives to X.
Instagram's new app Threads takes a cautious approach to news, leaving users disappointed and searching for alternatives as Elon Musk's X faces backlash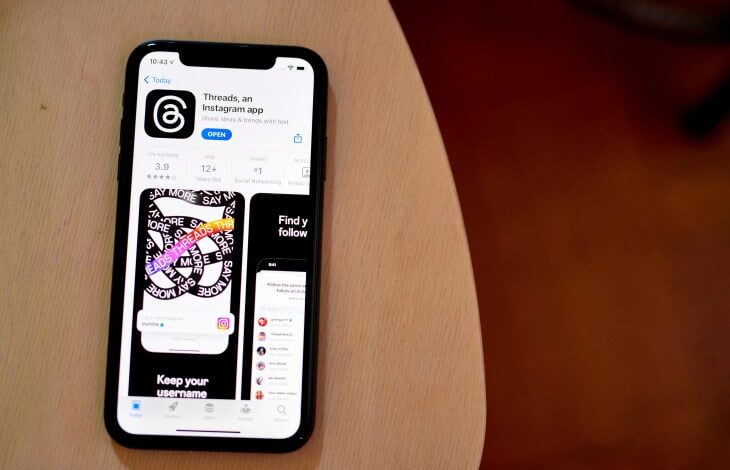 In a recent statement, Instagram head Adam Mosseri clarified that the company's new Twitter-like app, Threads, will not "amplify" news on its platform. This stance is not surprising considering Instagram's past struggles with fake news and political bias. However, it is disappointing for users who were hoping Threads would provide a greener pasture compared to Elon Musk's X, which recently faced criticism for removing news headlines.

Threads, owned by Meta (formerly Facebook), has the potential to attract dissatisfied X users. However, its reluctance to embrace news out of fear of becoming a negative-leaning network like Twitter means it cannot serve as a direct replacement for X. Mosseri emphasized Instagram's approach of empowering creators while trying not to lean too heavily into news, to avoid over-promising and under-delivering.
Although Threads already allows users to share and follow news accounts, it does not intend to amplify news due to concerns about the platform's maturity, the risks involved, and the downsides of over-promising. Some reporters, looking for an alternative amid increasing misinformation on X, have started establishing themselves on Threads. However, without a focus on news, Threads may struggle to deliver on its mission to foster large-scale discussions.
Mark Zuckerberg, in a recent interview, hinted that Threads' avoidance of news could be its solution. He noted that Twitter's intense debates could create a negative and toxic environment, suggesting that a more positive and friendly place for discussion would be preferable.
"I think they wanted to have a maximum kind of intense debate, right? Which I think that sort of creates a certain emotional feeling and load," he said. "I always just thought you could create a discussion experience that wasn't quite so negative or toxic. I think in doing so, it would actually be more accessible to a lot of people," Zuckerberg added.

However, some users worry that this approach could result in a dull experience compared to the lively and sometimes controversial nature of X.