Tech News
Interswitch and Google Pay Join Forces to Revolutionize Digital Payments in Nigeria
Interswitch  introduce a Game-Changing Partnership for Secure and Convenient Transactions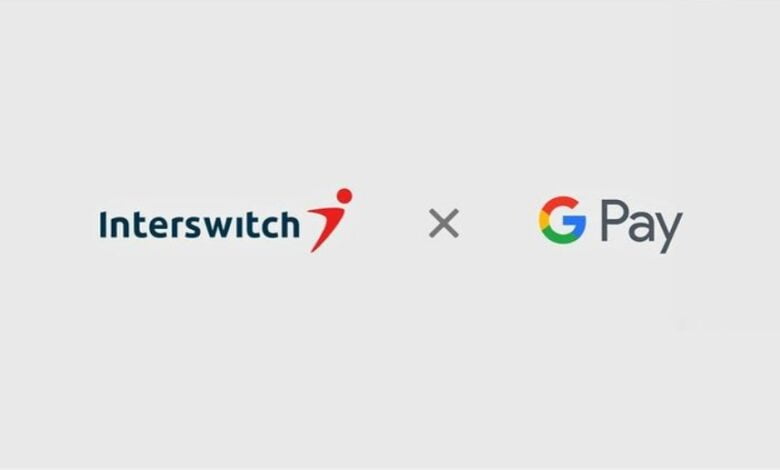 Interswitch, Africa's foremost digital commerce and integrated payments company, has launched Google Pay on its payment gateway in a strategic move aimed at improving Nigeria's digital payment landscape. The collaboration offers a highly secure and user-friendly wallet platform to improve cashless transactions among users and merchants. Integrating Google Pay's advanced features enables customers to enjoy a more convenient and secure payment experience.
Muyiwa Asagba, Managing Director of Digital Commerce and Merchant Acquiring at Interswitch, highlights how the collaboration demonstrates their commitment to delivering cutting-edge solutions to businesses and customers in Nigeria. Interswitch is also expanding access to advanced digital payment solutions to support financial inclusion, helping to reduce reliance on cash transactions.
"We are excited to introduce Google Pay on our payment gateway in Nigeria.
Google Pay is a widely trusted platform, and by integrating it into our payment gateway, it demonstrates our commitment to providing innovative and cutting-edge solutions to businesses and their customers in the country."
The partnership represents a significant milestone in Nigeria's digital payment ecosystem and solidifies Interswitch's leadership in this industry in Africa. Google Pay's recognition as one of the few Sub-Saharan African platforms acknowledged by Google Pay indicates Interswitch's exceptional quality and reliability in payment solutions.
The Google Pay integration adds a new layer of innovation to Interswitch's payment gateway. By providing access to highly secure payment options, Interswitch ensures that users enjoy the most advanced payment options available. The addition of Google Pay promotes financial inclusion while enhancing payment experiences. The collaboration is set to transform Nigeria's payment landscape by creating an environment where businesses and consumers can thrive in a digital world.