Content/Social Media Marketing
Thread
Threads to Offer Separate Account Deletion Option, Without Affecting Instagram
Meta's Threads, launched as a rival to Elon Musk's microblogging platform, X, plans to introduce a feature allowing users to delete their Threads account independently from their Instagram account.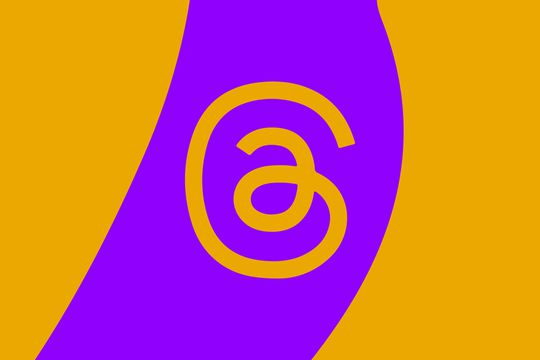 Threads, will soon provide its users with the ability to delete their account without having to delete their associated Instagram account. At a recent event, a Meta executive announced that the company is actively working on a separate delete option for Threads, with the release expected as early as December.
Previously, Thread users faced the inconvenience of having to delete both their Threads and Instagram accounts together due to their tight integration. However, it seems Meta is addressing this drawback. According to the Chief Privacy Officer (Product) of Meta, Michel Protti, the company aims to roll out a feature that enables users to delete their Threads account independently while keeping their Instagram account intact.
The technical challenge involved in developing this option was acknowledged by Protti, although it remains unclear whether the functionality will be initially available only on Android and iOS apps or if it will extend to the desktop version as well. Currently, Threads users can only deactivate their accounts or hide content without affecting their Instagram experience. Additionally, users can mute their Threads account to avoid receiving notifications.
In addition to addressing the deletion issue, Meta is also working on integrating Threads with the fediverse, a network of interconnected servers that facilitate communication. Threads was originally designed to be compatible with the ActivityPub protocol, enabling connectivity within the wider online community. Meta, however, is evaluating the implications of deleting a Threads post that has already been distributed across multiple servers.
Launched in July, Threads quickly gained popularity, attracting over 10 million users within its first few hours. With the forthcoming account deletion update and potential integration into the fediverse, Threads continues to evolve as a platform to rival established microblogging platforms like X.