Social Media
Thread
Trending
Meta's Threads app introduces a 'Following' feed, offering users greater control over their content and a more Twitter-like experience.
Meta's Threads updates with the 'Following' feed and other Twitter-like features are set to attract former Twitter users and offer a more tailored and engaging social media experience.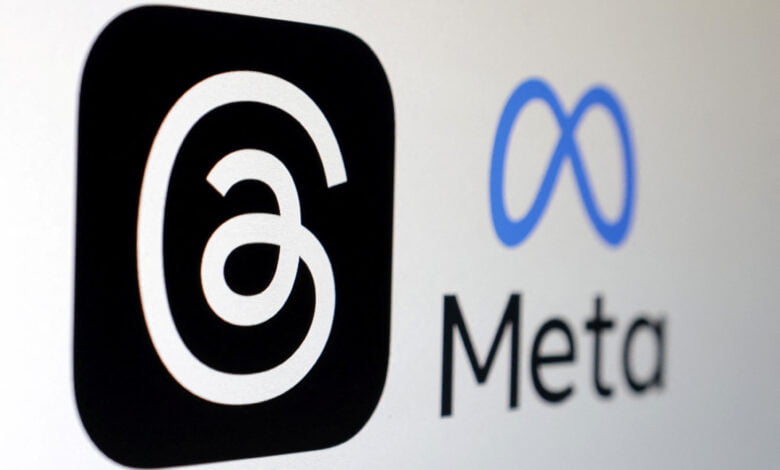 In response to Twitter's sudden rebranding confusion, Meta is seizing the opportunity to attract former Twitter users with its app, Threads. The latest updates aim to offer a more traditional Twitter experience and boost user engagement.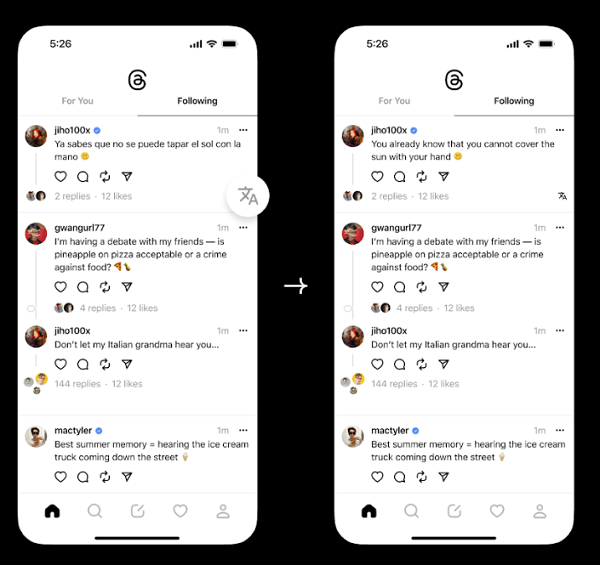 The most significant addition is the introduction of the 'Following' feed alongside the main 'For you' stream of recommended and following content. This addition addresses a key omission from the app's initial launch, as it enables Threads users to view content exclusively from profiles they have chosen to follow. Previously, users were overwhelmed with content from unfamiliar accounts, which led to dissatisfaction due to odd recommendations.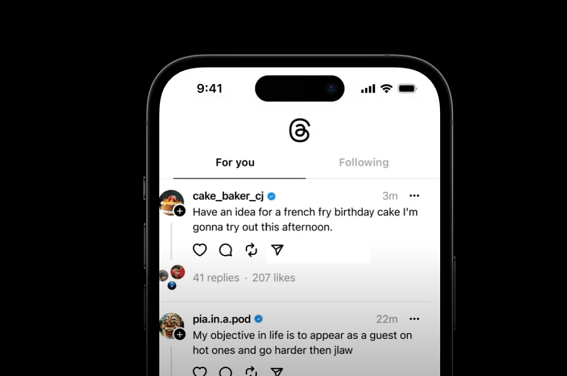 The initial problem arose from Instagram's usage of the Instagram graph as a proxy for Threads interests. It resulted in showing users Threads content from accounts they already followed or had shown interest in on Instagram. However, since people use Instagram and Twitter with different intents, the content displayed in Threads was often not what users wanted.
Now, with the 'Following' feed, users gain more control over their content, making Threads more akin to Twitter. While this enhances the user experience, Meta is aware that this may reduce viewing metrics for Threads, as users focus on their 'Following' stream and may miss out on a broader range of content. Meta hopes that users will continue viewing diverse content to support creators and highlight the best-performing posts.
Threads also introduces post translations, automatically translating posts based on the language they are written in and the language settings of the viewer. Users can also manually translate posts into other languages by tapping the translation button.
Additional updates include new sorting options for the 'Activity' feed, a 'Follow' button in the followers list to discover new voices, and an activity-tracking element to see liked posts. Furthermore, there's an option to 'approve all' follow requests, helping users build their Threads graph.
Considering Twitter's ongoing transformation into Elon Musk's vision ('X'), this presents an ideal time for users to explore real-time social options. As Twitter users seek alternatives, Threads could experience a surge in interest, especially with its Twitter-like features.