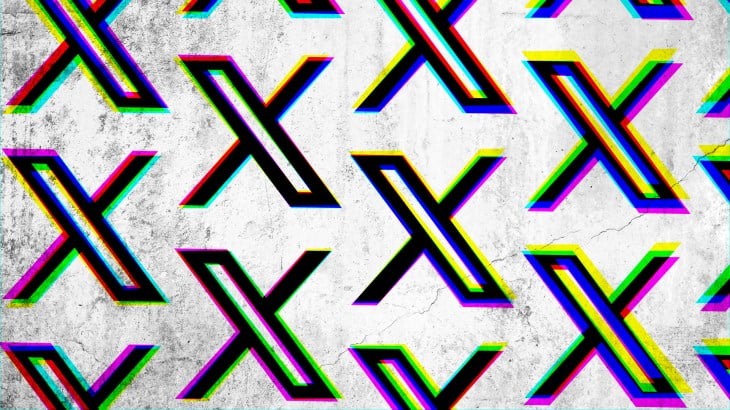 X, has been fined $386,000 by Australian regulators for failing to assist in an investigation into its anti-child abuse measures. The e-Safety Commission criticized X for not providing crucial information, such as response times to reports of child abuse material and the methods used to detect it. This penalty comes amidst concerns about the platform's content moderation practices, leading to a decline in advertiser confidence and revenue.
While this fine is relatively small compared to Musk's purchase of the platform, it has dealt a reputational blow to X. The European Union is also looking into potential violations of new tech regulations following allegations of disinformation related to a recent conflict. Commissioner Julie Inman Grant emphasized the importance of transparency in tackling illegal content.
"If you've got answers to questions, if you're actually putting people, processes and technology in place to tackle illegal content at scale, and globally, and if it's your stated priority, it's pretty easy to say," Commissioner Julie Inman Grant said in an interview.
"The only reason I can see to fail to answer important questions about illegal content and conduct happening on platforms would be if you don't have answers," added Inman Grant
X, which was previously known as Twitter, closed its Australian office after Musk's acquisition, leaving no local representative to address the matter. The company's response to the regulator's inquiries raised concerns, with claims that existing anti-grooming technology was inadequate for deployment.
Additionally, Google received a warning for incomplete responses regarding its handling of child abuse content. X's noncompliance was deemed more severe, with critical questions about response times and content moderation remaining unanswered. The company disclosed an 80% reduction in its global workforce post-acquisition, and confirmed the absence of public policy staff in Australia.
"We remain committed to these efforts and collaborating constructively and in good faith with the e-Safety Commissioner, government and industry on the shared goal of keeping Australians safer online," said Google's director of government affairs and public policy for Australia, Lucinda Longcroft.
Furthermore, X cited technology development as a reason for not actively detecting child abuse material in private messages. This incident underscores the importance of stringent online safety practices, prompting calls for greater cooperation from tech giants to ensure a safer online environment.