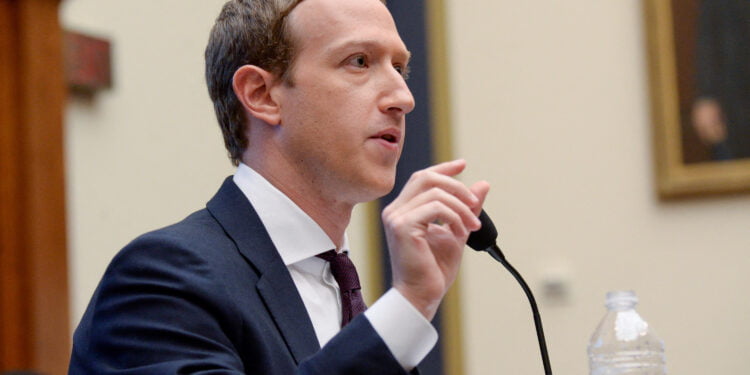 In a major financial boost, Mark Zuckerberg's fortune experienced an astounding surge of $4.6 billion on Thursday. The significant growth came following Meta's impressive second-quarter earnings report, aligning him with other tech billionaires, including those at Alphabet, who are profiting from a resurgence in advertising spending.
Shares of Meta, the parent company of Facebook, skyrocketed by as much as 9% in New York, eventually closing at an impressive 4.4% gain, marking the highest increase since April. Mark Zuckerberg, the co-founder, and CEO of Meta, witnessed a staggering increase of $67.7 billion in his net worth this year, bringing his total wealth to an impressive $113.3 billion. This surge ranks as the second-largest among all individuals listed on the Bloomberg Billionaire Index, second only to Elon Musk.
With Meta's continued growth and expanding market presence, Zuckerberg's wealth continues to soar, solidifying his position as one of the world's wealthiest individuals. The company's impressive performance in the advertising sector has been a driving force behind this financial success, further cementing the influence and impact of tech giants in today's dynamic business landscape.