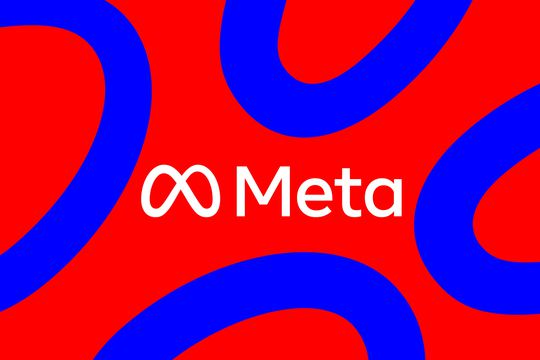 Meta, the parent company of Facebook, is reportedly planning to lay off employees in its Reality Lab's unit, specifically in the division responsible for creating custom silicon chips. The division, called Facebook Agile Silicon Team (FAST), has around 600 employees and is tasked with developing chips to power Meta's augmented and virtual reality devices. The employees were informed about the layoffs through a post on Meta's internal discussion forum on Tuesday. A spokesperson for Meta declined to comment on the matter, and the extent of the layoffs is unclear.
Currently, Meta produces a line of mixed reality headsets called Quest and smart glasses with Ray-Ban eyewear maker EssilorLuxottica that can stream video and communicate with wearers through an artificial intelligence virtual assistant. The company recently announced new versions of its smart glasses and Quest headset at its annual Connect conference. Meta is also working on augmented reality glasses that can project virtual objects onto see-through lenses, along with associated smartwatches.
Related: Meta's Plan to Launch AI Chatbots for Young Users, Including a 'Sassy Robot'
However, the company has faced challenges in developing custom chips that can compete with those made by external providers. To solve this issue, Meta has turned to chipmaker Qualcomm for devices currently on the market, including both the Quest headsets and the Ray-Ban glasses. Despite the layoffs, Meta remains committed to its metaverse plans and is continuing to develop its virtual reality and augmented reality technologies.
Read more on: Meta to Discontinue Messenger Lite App for Android Users Next Month