Tech News
Google's New Features Empower Small Businesses in Online Shopping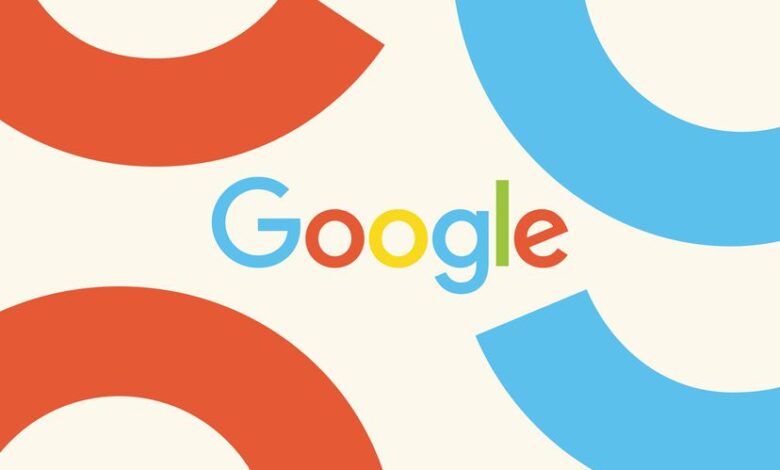 Google is unveiling a series of updates to its Shopping platform, designed to bolster small businesses. Merchants can now effortlessly enhance product visuals using cutting-edge generative AI and seamlessly display vital store information to attract fresh clientele.
Starting today, US-based Google merchants can designate themselves as a "small business," distinguishing them as cherished local stores on Google Maps. Products from these merchants will sport a distinctive "small business" tag in Google Search.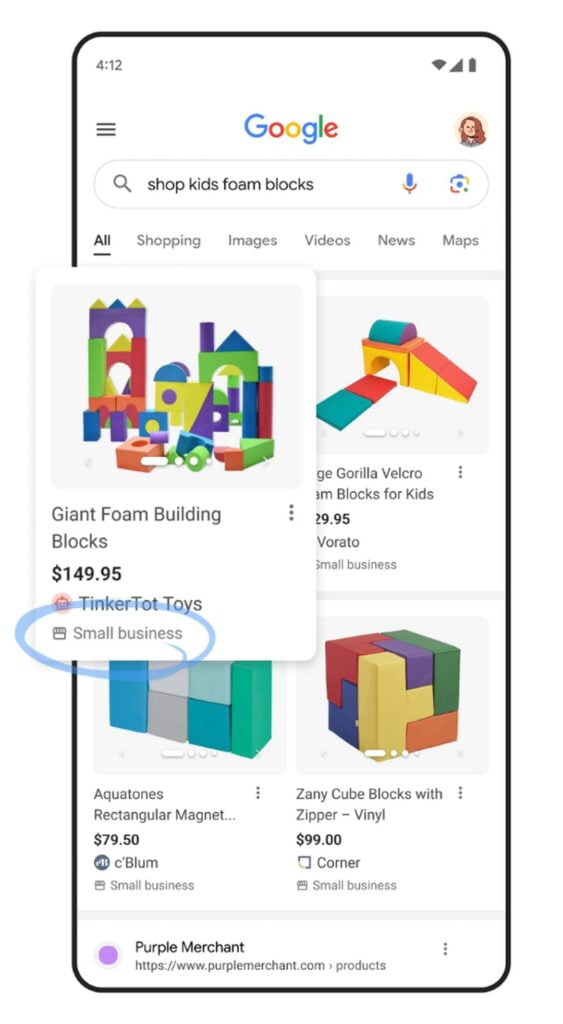 This attribute is automatically applied to it certain listings, determined by factors like web traffic and product range. Retailers have the flexibility to adjust these settings in the Merchant Center or Business Profile.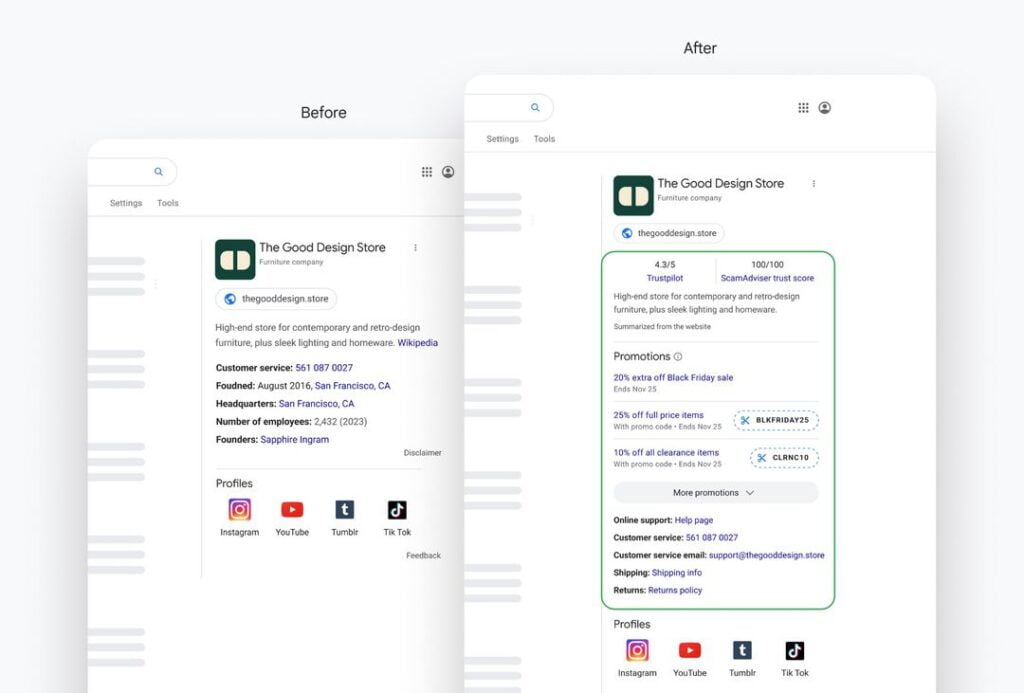 Matt Madrigal, VP/GM of Merchant Shopping at Google, emphasized that this attribute is exclusively for genuine small businesses and not available to large enterprises. The responsibility lies with businesses to self-identify accurately.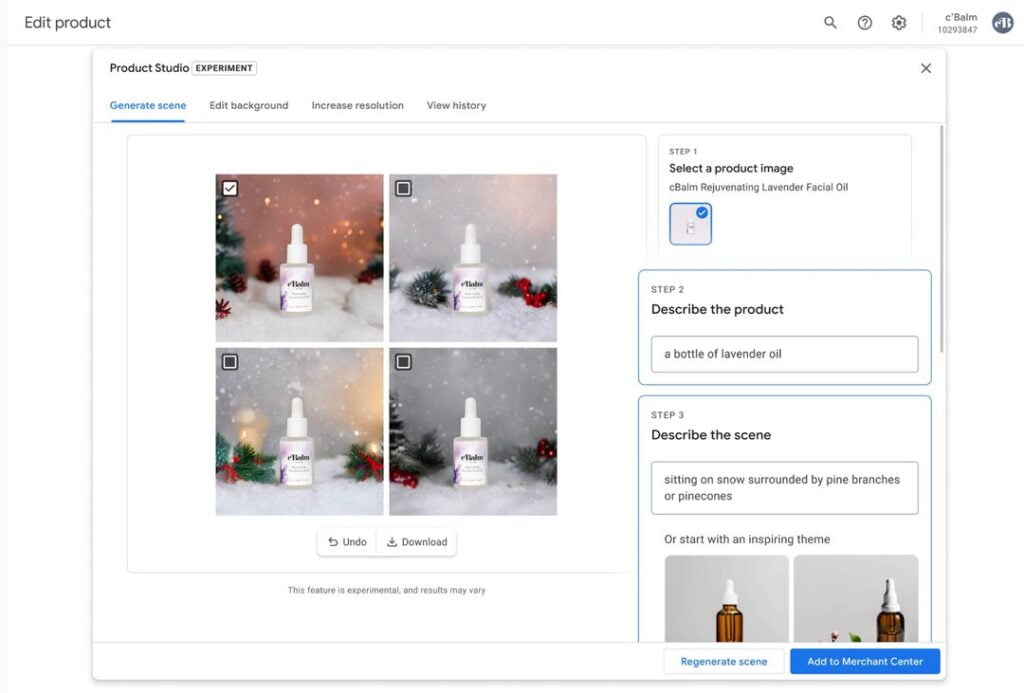 Google is also expanding the knowledge panel in Search to include vital shopping details like reviews, policies, and customer service info, offering a comprehensive snapshot of business information.
These updates will roll out this month for US, UK, France, Germany, Italy, Spain, India, and Brazil. Desktop users in the US will initially have access to deals within the knowledge panel.
In addition, Google is launching Product Studio, an AI-powered tool enabling merchants to refine product images effortlessly. This tool is set to be available for all Merchant Center Next users in the US, and accessible via the Google & YouTube app on Shopify.
These enhancements are poised to revolutionize the digital shopping experience for both consumers and small businesses, leveling the playing field and fostering a vibrant ecosystem.