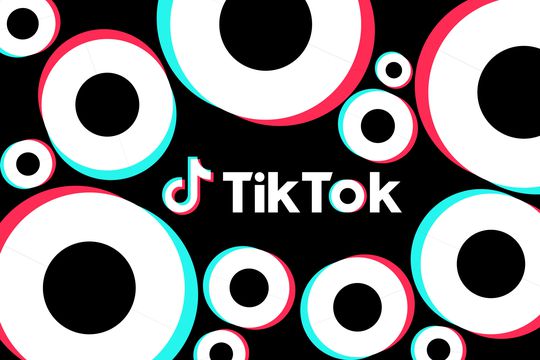 TikTok, the popular social media platform, has partnered with Wikipedia to enrich its users' search experience. The company recently introduced Wikipedia snippets into its search results, providing instant access to information about people, places, and events directly within the app.
Young TikTok users have increasingly turned to the platform as a search engine for various queries, from restaurant recommendations to news updates. This shift prompted TikTok to enhance its search results by including Wikipedia links and snippets. Notably, this feature has been active for several months without formal announcement.
As users scroll through search results, they now encounter Wikipedia snippets nestled among relevant videos. Clicking on these snippets takes users directly to the corresponding Wikipedia page, while links at the bottom of the snippet allow them to navigate different sections of the entry.
However, this integration is not uniform across all search terms. While New York and Los Angeles have Wikipedia snippets, others like Chicago do not. The selection criteria for these snippets remain unclear.
TikTok's search function has been evolving, with recent additions such as sponsored content placements and IMDb partnerships, which enable creators to link films and TV shows in their videos.
This collaboration with Wikipedia reflects TikTok's commitment to improving user engagement and search functionality. With the platform becoming a go-to source for information among young users, it's evident that TikTok is challenging traditional search engines like Google.