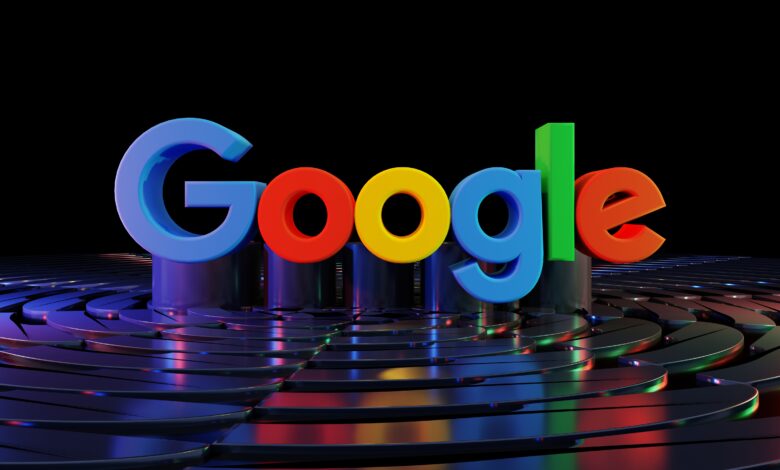 Google's parent company, Alphabet, has proven its resilience in the face of a turbulent online advertising market. Despite challenges such as a post-pandemic slowdown and growing competition in artificial intelligence (AI), the tech giant reported impressive second-quarter revenue of $74.6 billion, a 7% increase from the previous year. This outstanding performance has not only surpassed Wall Street's expectations but also sends a clear message about the enduring power of digital advertising.
Bob Hutchins, a Fractional CMO with expertise in Restorative Marketing, Human Behavior, and Innovation, as well as AI Software and SAAS, recently shared his insightful take on Google's Q2 Earnings.
His analysis highlights several key points that underscore the resilience and success of digital advertising for the tech giant:
"Google's Q2 Earnings: My Take on the Resilience of Digital Advertising'
🔵 Despite a shaky ad market and growing AI competition, Google's resilience is commendable. The company's profit climbed 15 percent in the second quarter, beating Wall Street's expectations. This is a testament to the enduring power of digital advertising.
🔵 Google's search engine and YouTube platform played a significant role in accelerating revenue. As marketers, we should take note of the continued importance of these platforms in our digital strategies.
🔵 Google's resilience amidst economic uncertainty, rising interest rates, and inflation is a reminder for us to stay adaptable and innovative in our marketing approaches.
🔵 The company's focus on integrating generative AI into its products is an exciting development. As Sundar Pichai, Alphabet's CEO, said, it provides an opportunity to reimagine many of their products, including their most important one: search.
"As the marketing landscape continues to evolve, it's encouraging to see companies like Google continuing to innovate. The article also emphasizes the need for marketers to remain agile, continuously learn, and embrace opportunities in the ever-changing digital advertising landscape.
On the other hand, Ruth Porat, Google's chief financial officer, is set to move into a new role as president and CIO of Alphabet in September, indicating potential changes and expansions within the company.