Social Media
Tech News
Elon Musk's X Corporation Faces Trademark Lawsuit Over "X" Rebranding
Florida-based X Social Media sues Elon Musk's X Corp. for trademark infringement and consumer confusion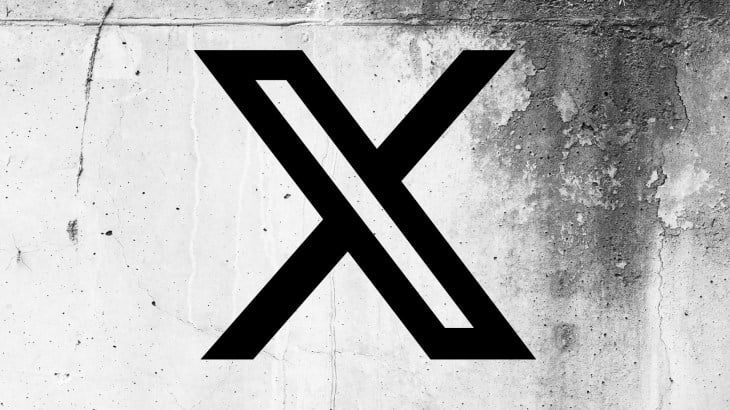 In a trademark battle over the letter "X," Elon Musk's X Corporation finds itself in hot water as Florida-based social media ad agency, X Social Media, takes legal action. X Social Media claims that Musk's rebranding of Twitter to "X" infringes on their own distinct "X" mark, even though the designs are dissimilar.
The lawsuit, filed in the U.S. District Court for the Middle District of Florida, argues that X Social Media has been using the "X Social Media Mark" in commerce since 2016, specifically in the legal industry. They assert that Twitter's transformation into "X" has led to consumer confusion and harmed their business, causing them to rank lower in search results as Google highlights X Corp.'s Wikipedia entry.
X Social Media's case is just the beginning, as numerous other companies also use the letter "X" in their branding. It's a situation trademark attorney Josh Gerben had predicted, stating a "100% chance" of legal challenges to Twitter's rebranding.
The lawsuit seeks to prohibit X Corp. from using the "X" in its advertising and to publish corrective advertising to clear up consumer confusion. Additionally, X Social Media is pursuing damages.
This dispute mirrors previous tech rebranding lawsuits, such as Facebook's transition to Meta, which faced multiple legal challenges. The outcome of this case will not only impact X Corp.'s branding but may set a precedent for future trademark disputes in the tech industry.
As of now, X Corp. has not responded to requests for comment on the lawsuit.