Content/Social Media Marketing
Tech News
ARCON's N30bn Lawsuit Against Facebook: Court Hearing Set for October
Advertising Regulatory Council of Nigeria takes legal action against Meta Platforms Incorporated for alleged violation of Nigerian advertising laws.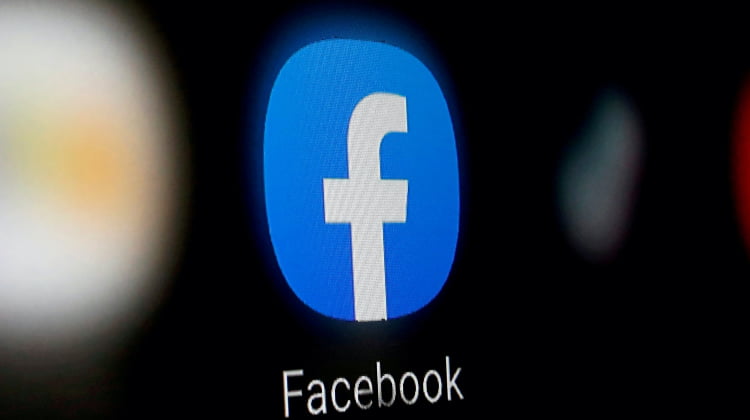 The Advertising Regulatory Council of Nigeria (ARCON) has filed a N30bn lawsuit against Meta Platforms Incorporated, the parent company of Facebook, Instagram, and WhatsApp, as well as its agent AT3 Resources Limited. ARCON contends that Meta's continuous publication and exposure of various advertisements aimed at the Nigerian market without proper vetting and approval violate advertising laws in Nigeria. The Federal High Court, Abuja Judicial Division, is set to hear the case in October.
ARCON argues that Meta Platforms' failure to vet and approve adverts before exposing them has caused a significant loss of revenue for the Nigerian government. In response to Meta's claim that it does not have a physical office in Nigeria, ARCON successfully petitioned the Federal High Court in Abuja to serve a writ of summons to Meta at its United States corporate headquarters.
Olalekan Fadolapo, the Director-General of ARCON, vows to use all legal means to rectify the alleged misconduct occurring within Facebook's platforms. Fadolapo emphasizes that while ARCON seeks to regulate the media space within Nigeria, they do not aim to regulate media in the United States. The focus is on Meta's business operations within Nigeria and their compliance with Nigerian laws.
He said, "The case is coming up this October, because the level of shenanigans that is happening in that place (Facebook) is too much. But trust me, we will use all legal means to sanitise that space.
"What we are saying is that what they are showing to the Nigerian audience, which is our territorial space is indecent. We will not go and regulate the media in the US, but what we will do is regulate the media space here in Nigeria.
"They said they don't have an office in Nigeria, but they are doing business in Nigeria. So, we are not concerned about their office, we are concerned about the business they are doing in Nigeria. If you are doing business in Nigeria, you are supposed to abide by Nigerian laws."
The case has been scheduled for October due to the concerning actions taking place on Facebook's platforms. Fadolapo asserts that the content exposed to the Nigerian audience is indecent and calls for measures to sanitize the space. The absence of a physical office in Nigeria does not absolve Meta Platforms Incorporated of its obligations as a business operating in the country. Nigerian laws should apply to any company conducting business within its borders.