Uncategorized
Meta's Plan to Launch AI Chatbots for Young Users, Including a 'Sassy Robot'
Meta aims to captivate younger users with a range of colorful AI chatbot personas, including a sassy robot, according to reports.
Meta, the parent company of Facebook, is set to unveil a new generative AI chatbot called "Gen AI Personas" during its Meta Connect event. The Wall Street Journal reports that these chatbots are specifically designed to engage younger users with vibrant personalities. This move follows the success of ChatGPT, which has emerged as one of the fastest-growing apps in recent times. Notably, Meta has already conducted trials of similar chatbot personas on Instagram.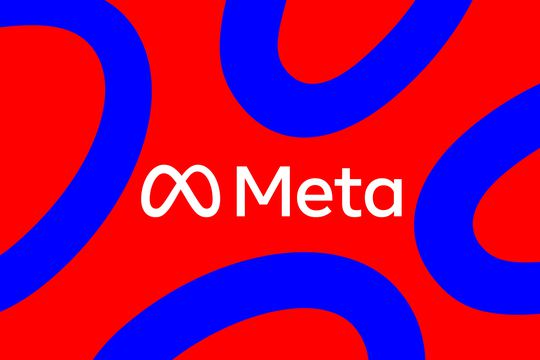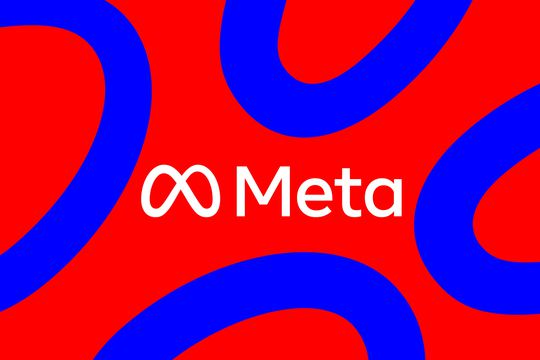 Internal conversations viewed by the Journal reveal that Meta has been testing different personas, including a "sassy robot" inspired by Bender from the animated television series Futurama. Another persona, named "Alvin the Alien," raised concerns among employees due to its overly curious nature, which could potentially infringe on user privacy. In one instance, a problematic chatbot comment was deemed inappropriate when it suggested that "barfing on you" could be considered an experience while with a girl.
According to the Journal, Meta intends to create dozens of these chatbot personas. The company has also developed a chatbot creation tool, allowing celebrities to create their own chatbots to interact with fans. Additionally, Meta is exploring the possibility of productivity-focused chatbot personas that can assist with coding and other tasks.
Meta's recent AI endeavors extend beyond chatbots. The company is reportedly working on a more powerful large language model to compete with OpenAI's GPT-4. Furthermore, Meta has developed an AI model dedicated to enhancing its Horizon Worlds avatars' capabilities. These advancements will be showcased during the Meta Connect event, along with updates on the company's metaverse project and the introduction of the new Quest 3 headset.
Industry experts have commented on the role of chatbots in engaging Generation Z users. Former executives from Snap and Instagram, such as Meghana Dhar, acknowledge that while chatbots may not immediately resonate with this demographic, Gen Z is generally more comfortable with new technology. Dhar also emphasized that Meta's primary objective with these chatbots, like any new product, is to increase user engagement, providing greater opportunities for targeted advertising.