Tech News
PhonePe Launches Zero-Fee App Store in India, Challenging Google's Dominance
PhonePe aims to provide Indian developers an alternative to the Google Play Store with its Indus AppStore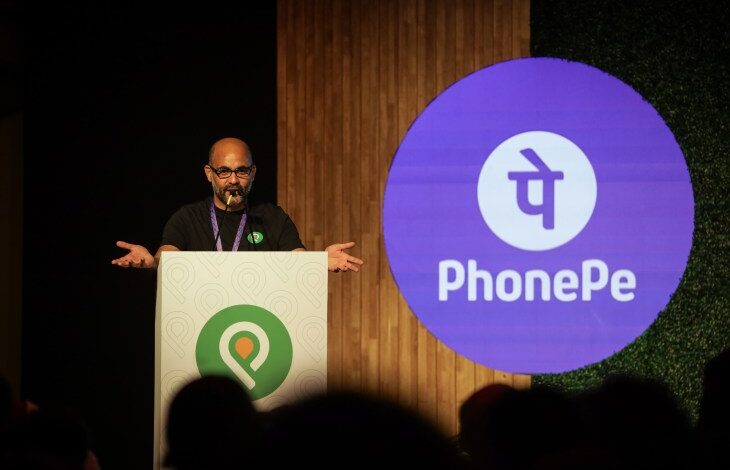 PhonePe, backed by Walmart, has unveiled its Indus AppStore Developer Platform in India, offering Android developers a zero platform fee and no commission on in-app purchases. As the leading UPI-based payments platform in India with over 450 million registered users, PhonePe aims to win over Android developers in Google's biggest market. The app store, created in collaboration with phone manufacturers for wider distribution, focuses on localized features such as support for third-party payment providers, multiple Indian languages, and a phone-number-centric login system.
PhonePe will not charge any listing fees for the first year and promises a "nominal" cost thereafter. In contrast to Google's 15-30% commission on in-app purchases, PhonePe will not impose any fees. The company has also established a dedicated India-based team to provide developer support, addressing the concerns of local developers who have complained about Google's delayed responses and operating hours in a different time zone.
This move comes as many Indian businesses and startups express frustration with Google, which dominates the market with its Android operating system running on over 95% of smartphones in the country. Until now, developers in India have been compelled to distribute their apps solely through the Google Play Store, as Apple's market share remains low in India. PhonePe's Indus AppStore Developer Platform aims to provide a credible alternative, offering better app discovery and consumer engagement.
"Indus Appstore hopes to provide app developers a credible alternative to the Google Playstore – one that is more localized and offers better app discovery and consumer engagement," he added.
PhonePe follows in the footsteps of other local entrepreneurs who have protested against what they perceive as exorbitant fees levied by the Google Play Store. Indian businesses have sought intervention from authorities, and some have joined a mini app store alliance led by Paytm. PhonePe is optimistic that recent moves by Indian regulators to compel Google to accept third-party app stores and incorporate features tailored to local needs will be more successful than previous attempts.