Tech News
iPhone 15 Users Warned: BMW Wireless Chargers Causing NFC Issues
Apple Promises Software Fix for Compatibility Woes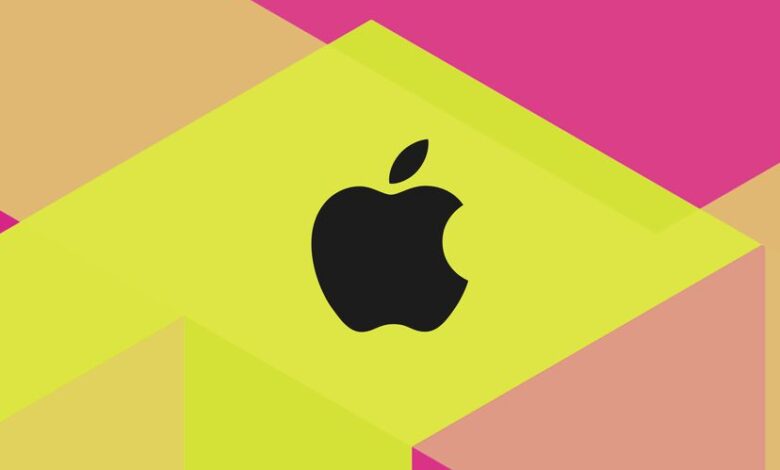 Apple has responded to reports of iPhone 15 users experiencing NFC chip failures after using BMW's in-car wireless charging systems. According to an internal memo obtained by MacRumors, Apple plans to release a software update later this year to address this issue. The update is expected to prevent a "small number" of in-car wireless chargers from temporarily disabling iPhone 15 NFC chips.
Until the update is available, Apple advises users not to use the wireless charger in their cars. Complaints from affected users have surfaced on various platforms, including Reddit, Apple's Support community, and MacRumors' forums. BMW also acknowledged the problem, with their UK X account stating they are working with Apple to investigate the issue. However, it's currently unclear which BMW and Toyota Supra models are affected.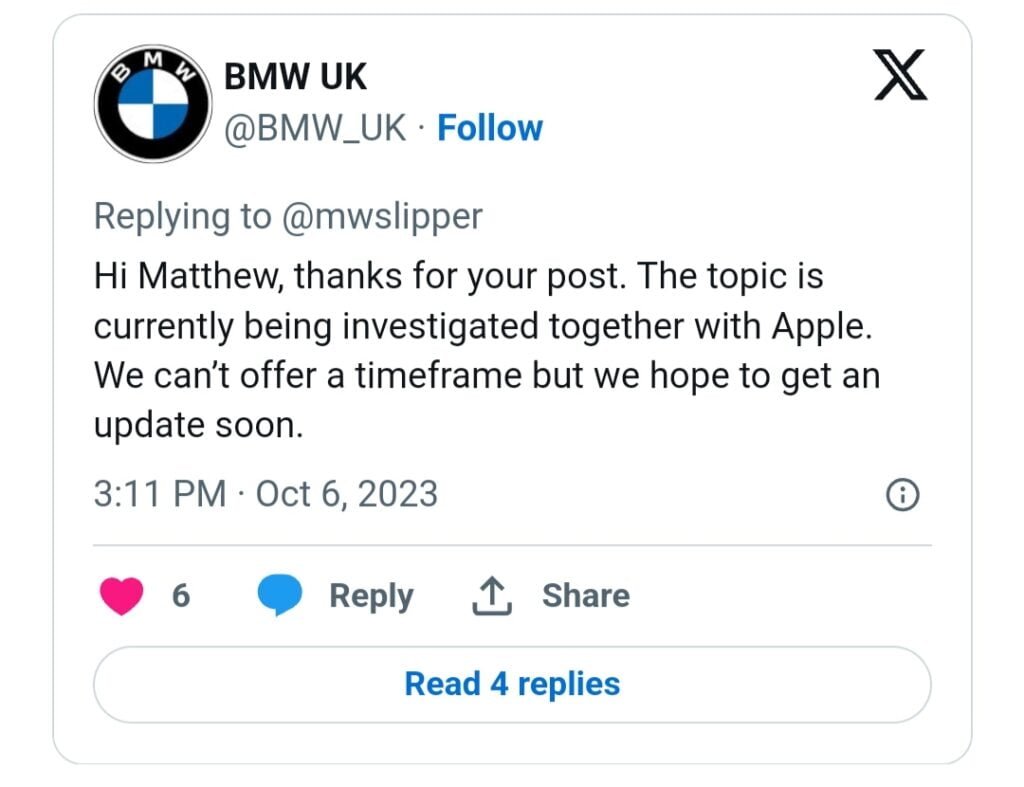 For those who own a BMW or Toyota Supra with a wireless charger, it's recommended to refrain from using it until the problem is resolved. The Verge reached out to Apple, BMW, and Toyota for official statements, but no responses were received at the time of publication.