Uncategorized
X App Debuts Job Listings for Verified Organizations
Elon Musk's ambitious "everything app" plan is gaining traction as X unveils a new feature – job listings for Verified Organizations. After a period of testing with select partners, X has officially introduced a beta version of its job listings feature, allowing Verified Organizations on the app to showcase open positions on their profiles.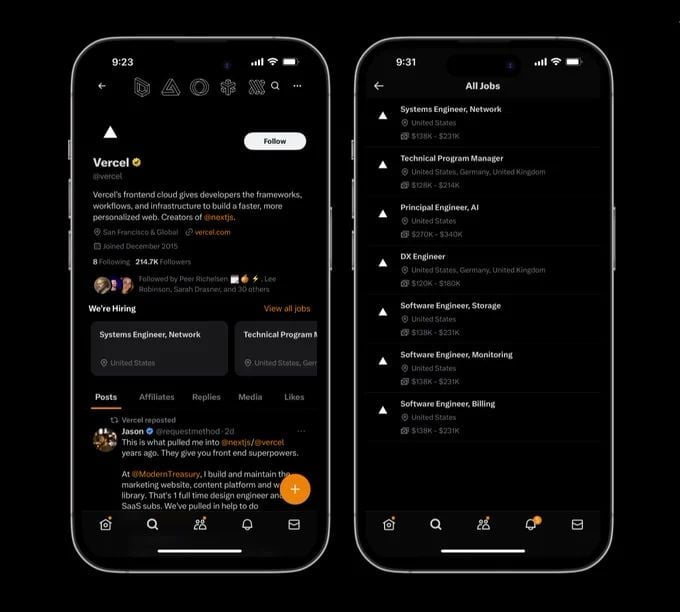 Businesses with a gold checkmark can now display an "open roles" section above their main timeline. By tapping "View all jobs," users gain access to a comprehensive list of the company's current openings. Each job posting connects to third-party hosting for seamless application submission. This strategic move is in line with X's goal of becoming an integral player in various aspects, ultimately aiming to evolve into a trillion-dollar company.
While the feature is not yet fully accessible or functional, it highlights Elon Musk's vision to integrate multiple functions into the app. The plan begins with payments and banking services, followed by expansion into domains like dating and other transactions. Elon Musk envisions the app becoming a staple in people's day-to-day operations, backed by the platform's evolving functionalities.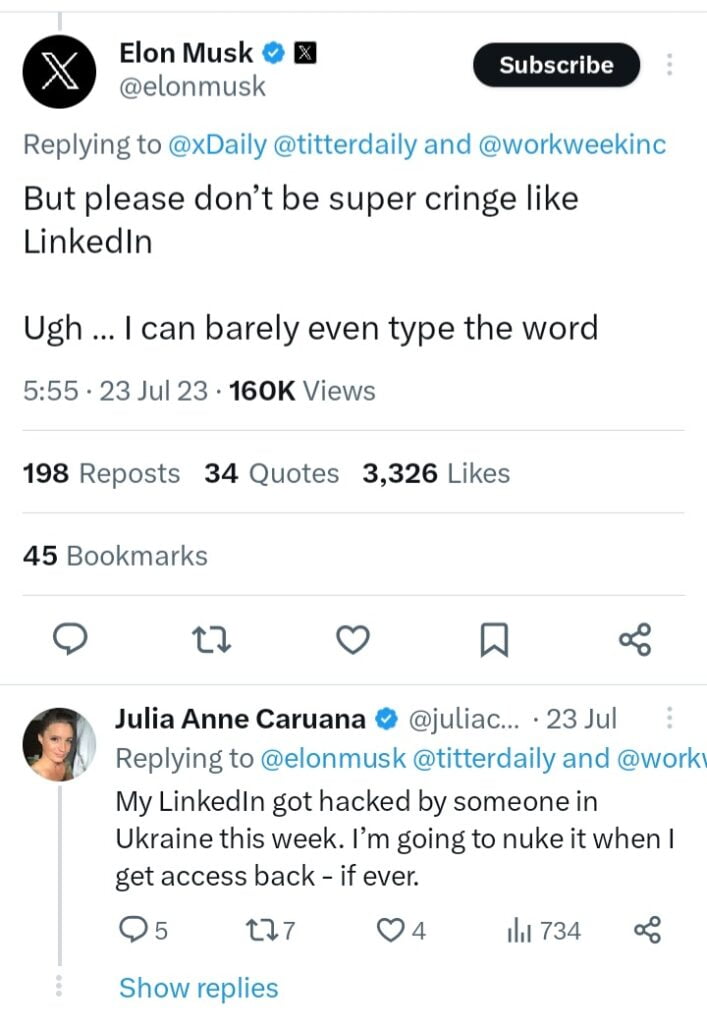 To add job vacancy listings, businesses must be subscribers to X's premium business plan, "Verification for Organizations," and apply for the X Hiring beta. However, the availability of job listings varies across regions. Musk's approach to swift updates and improvements underscores his commitment to enhancing user experience.
With businesses already establishing meaningful connections and promoting job openings via X, the addition of job listings aligns with the app's evolving role as a comprehensive platform. Musk's confidence that it won't succumb to the drawbacks of traditional professional networking platforms like LinkedIn sets the stage for further innovation.
As X progresses on its journey to redefine app functionality, the introduction of job listings adds another layer to its versatile offerings. The upcoming performance of X Hiring and the impact on businesses will be closely observed, marking yet another step forward in Elon Musk's ambitious roadmap for the app's future.