Tech News
Elon Musk's X Corp Challenges California's Social Media Content Moderation Law in Court
Social Media Platform X Challenges California's Transparency Requirements, Citing Free Speech Concerns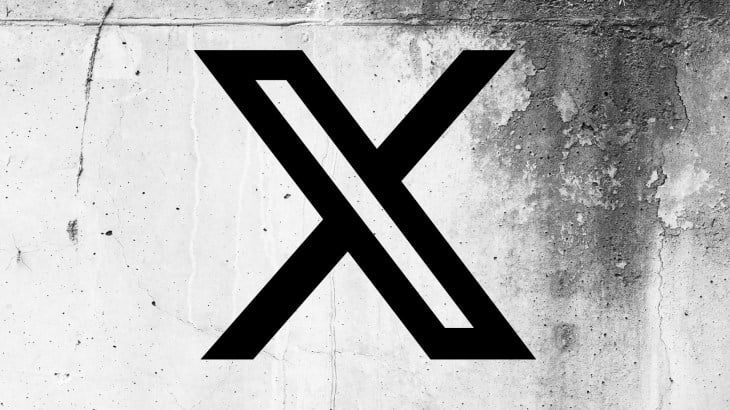 Elon Musk's X Corp, previously known as Twitter, has taken legal action against the state of California over a recently enacted law called Assembly Bill 587. This law mandates social media companies to disclose their policies regarding the policing of disinformation, harassment, hate speech, and extremism. Claiming violations of its free speech rights protected by the U.S. Constitution's First Amendment and California's state constitution, X argues that the law's true intention is to pressure companies to remove objectionable content based on the state's own views. The company filed a complaint in federal court in Sacramento, highlighting the law's potential impairment of free speech rights.
Read also: Elon Musk Takes Drastic Action to Punish Twitter Executives in Multibillion-Dollar Deal
Since Musk's acquisition of Twitter for $44 billion last October, he has actively reduced staff responsible for content monitoring and reinstated previously banned accounts. However, reports from organizations like the Anti-Defamation League and the Center for Countering Digital Hate indicate an increase in hate speech on the platform targeting various minority groups. Musk, known for his stance as a free speech absolutist, also heads Tesla and SpaceX.
Also read: Recent revelations suggest that X, previously Twitter, intentionally slowed down access to websites disliked by its owner Elon Musk
The California Attorney General's office, responsible for enforcing state laws, has stated that it will address the complaint in court. Assembly Bill 587 mandates companies with annual revenues exceeding $100 million to publish semiannual reports on their content moderation practices, including details on objectionable posts and their handling. Non-compliance can result in civil fines of up to $15,000 per violation per day.
California's Governor, Gavin Newsom, signed the law in September 2022, aiming to prevent social media from being utilized as tools to spread hate and disinformation. Musk attributes the decline in U.S. advertising revenue on X, amounting to 60% and leading to mass layoffs, to criticism from organizations like the Anti-Defamation League. Former head of brand safety and ad quality at X, A.J. Brown, explained that Musk's policy changes, focusing on limiting the visibility of objectionable posts rather than removing them, have made it challenging to convince advertisers about the platform's safety.
The lawsuit, officially known as X Corp v Bonta, is currently being heard in the U.S. District Court in the Eastern District of California (Case No. 23-at-00903).