Facebook
Facebook Shuts Down News Funding as TikTok Threat Grows
Meta ends multimillion-pound Community News scheme, pivoting to short-form video amid TikTok competition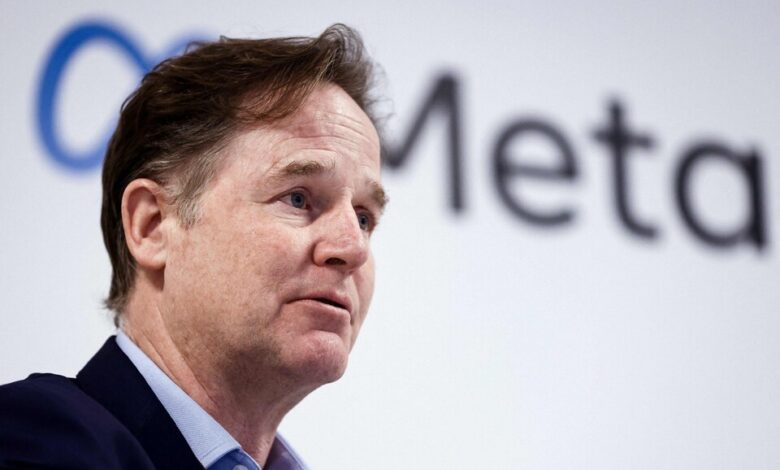 Facebook's parent company, Meta, has announced the shutdown of its multimillion-pound news funding scheme, led by Sir Nick Clegg, in response to the growing dominance of TikTok. The Community News project will be discontinued in the UK, France, and Germany. Meta stated that it will no longer enter into new commercial agreements for news content on Facebook News in these countries, and there are no plans for future Facebook products specifically targeting news publishers.
Instead, Facebook will concentrate on short-form videos, a format heavily used on Instagram where it faces considerable competition from TikTok, a Chinese-owned platform. According to last year's data from the Wall Street Journal, Instagram users spend 17.6 million hours daily watching short-form videos, while TikTok users consume 197.8 million hours. In terms of popularity, TikTok bypassed Instagram in 2022, with 672 million downloads compared to Instagram's 547 million Meta-owned app installations.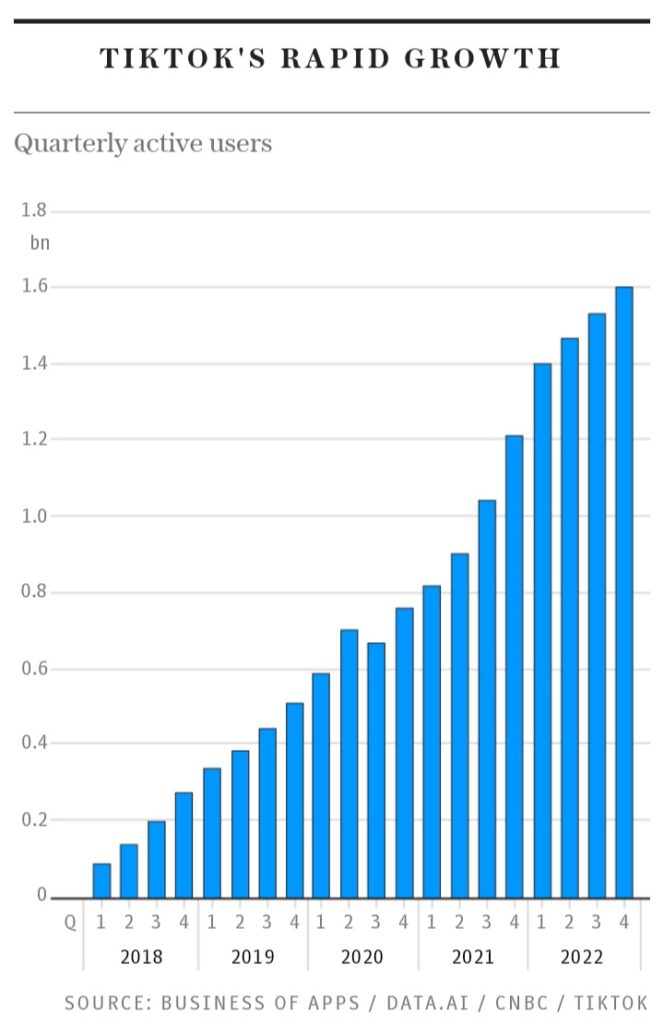 Sir Nick Clegg previously described the Community News scheme as a measure to sustain journalism. Over the past five years, Meta invested approximately £13.5 million in creating trainee positions in the UK. Recognizing the importance of quality journalism in society, Sir Nick stated that Meta had already invested $600 million since 2018 to support the news industry, with plans for an additional $1 billion over the next three years.
"That's why we've invested $600m since 2018 to support the news industry, and plan at least $1bn more over the next three years."
Meta founder Mark Zuckerberg's right-hand man, Sir Nick, spearheaded the launch of the Facebook News tab in the UK, which is now scheduled for deletion in December. When the tab was introduced in 2018, Facebook faced criticism for the spread of disinformation by Russian troll farms. The Community News scheme aimed to counterbalance the perception that Meta's dominance in online news consumption and the digital advertising market contributed to the decline of independent local news outlets.
The Oxford University Reuters Institute for the Study of News reported that news access has long been dominated by Google and Facebook (now Meta), accounting for nearly half of online traffic to news sites. However, this situation is changing, partly due to Meta blocking news publishers from sharing content on its platforms. In 2017, Facebook and Google collectively generated over half of global advertising revenues.
According to a study by the Reuters Institute, approximately one-third of people worldwide obtain news from social media, and around one-fifth use news websites and apps operated by reputable publishers.