Uncategorized
Bluesky's Latest Update Enhances Safety and Account Security
Bluesky's Latest Update Enhances Safety and Account Security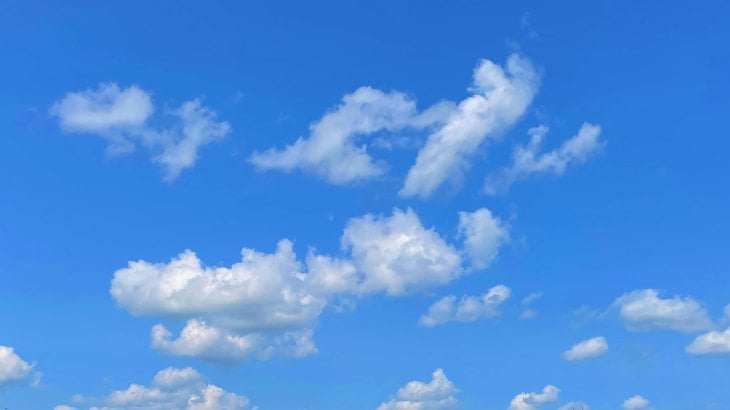 Bluesky, a microblogging platform backed by Jack Dorsey, is releasing version 1.52 with significant security improvements. Users can now verify and update their email addresses, enhancing account security. The platform will also flag potentially misleading links shared in posts, providing users with a warning.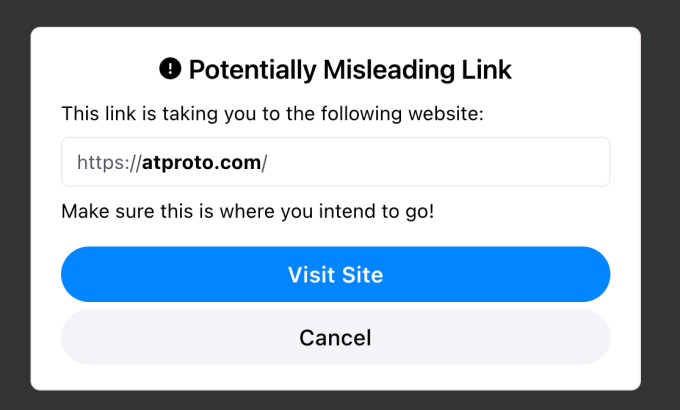 Email verification is a key focus of this update. Users will receive an in-app prompt to verify their email addresses, ensuring secure account access. Additionally, users who face email-related issues can now update their addresses in the app's settings. After verification, further account changes will require confirmation from the verified email.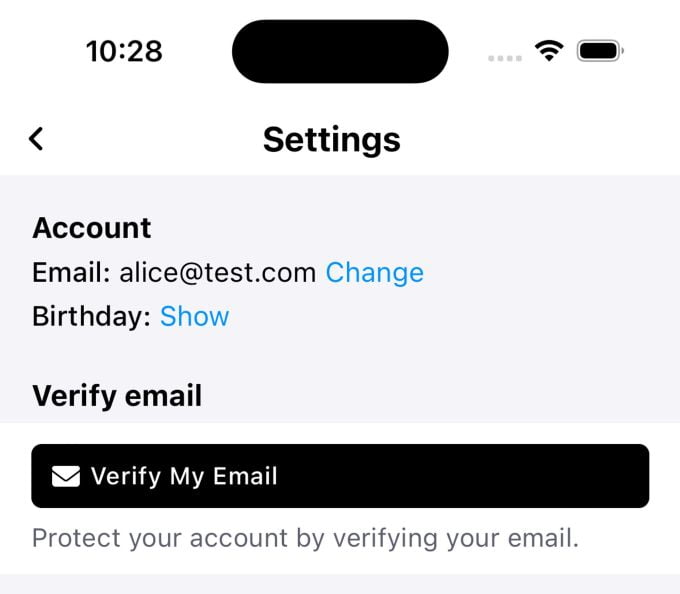 These updates position Bluesky as a more competitive alternative to larger networks like X, known for their robust security controls. In addition to security enhancements, the update brings user-friendly features. The app will now prioritize suggestions from people you follow in search results. On mobile, switching between accounts is made simpler by long-pressing the profile picture. The Android image viewer allows easier panning and zooming, and alt text is now selectable when viewing images on the web.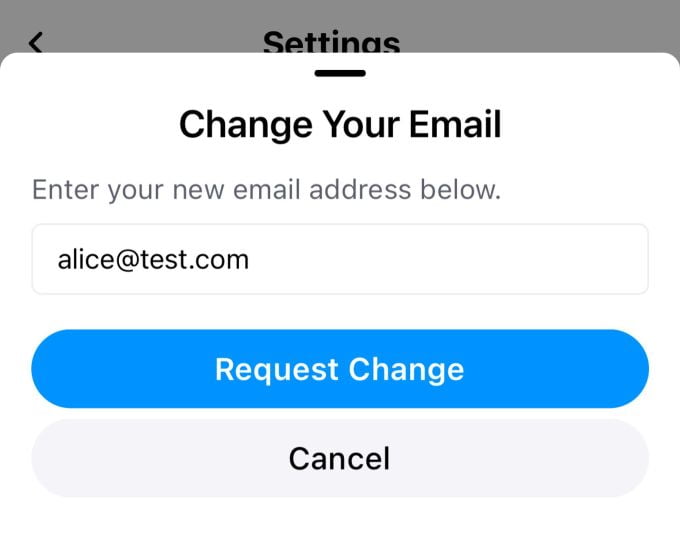 Although Bluesky remains invite-only, it's gained popularity with 1 million registered users. However, it trails behind Mastodon's 1.8 million monthly active users and Threads' 100 million-plus registered users. Bluesky recently secured $8 million in seed funding and plans to monetize through custom domains. The network's public release date remains uncertain, as consumer interest continues to surpass available access. The app's million downloads prior to reaching a million users underscores the high demand even among those without login access.